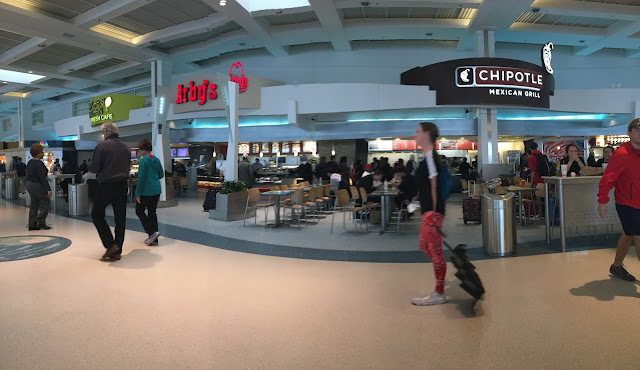 Main Terminal
Pie Five (Coming Soon)– Gluten-free pizza crusts
Starbucks– Bottled beverages and packaged gluten-free snack options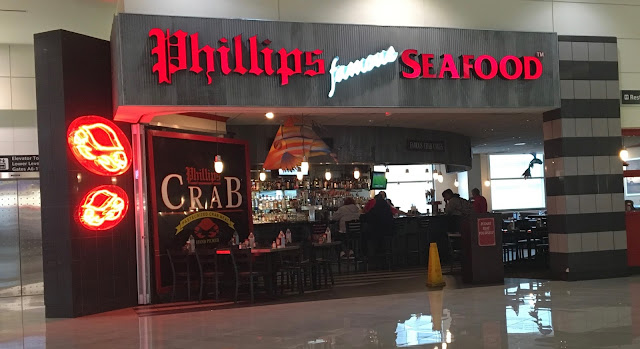 Concourse A/B
BGR the Burger Joint (B)- All burgers can be served sans bun.
Chipotle (A)- Tex mex fast food that has many gluten-free options (my review)
Jamba Juice (A)- Smoothies are gluten-free but may contain dairy.
Phillips Seafood (A)- Menu items can be modified to be gluten-free. To read my review of the Inner Harbor locations, click here.
Pinkberry (A)- All frozen yogurts are gluten-free, not dairy-free. One dairy-free flavor is served daily. To see a full nutritional guide, click here.
Potbelly Sandwich Works (A)- Salads can be made gluten-free.
Silver Diner (B)- Traditional diner with breakfast, brunch, and lunch options. To see gluten-free options, click here.
Starbucks (B)- See above in Main Terminal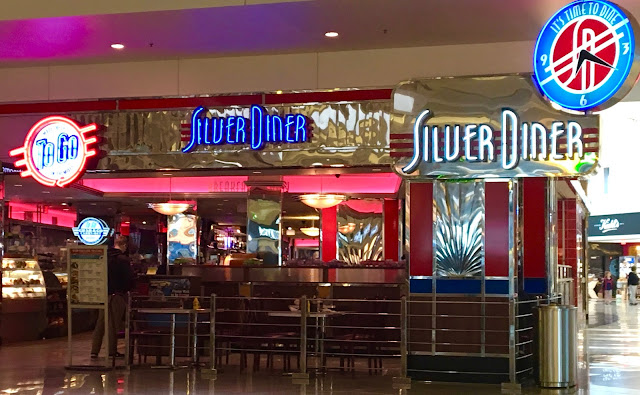 Concourse C
Potbelly Sandwich Works- See above in Concourse A/B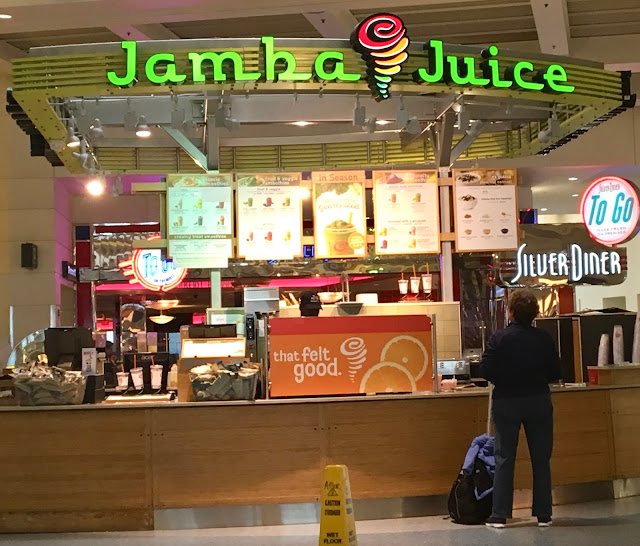 Concourse D
The Greene Turtle– Burgers, salads, bar food. Has a gluten-free menu, click here.
Smoothie King– All smoothies are gluten-free except for Power Punch Plus, Muscle Punch, The Hulk and Coconut Surprise. Filter other dietary needs on their website.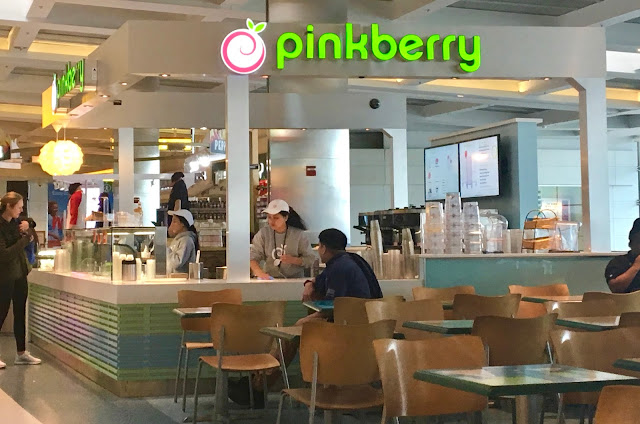 Have tips to share about how to make traveling with food allergies and dietary restrictions easier? I'm all ears. Comment below.