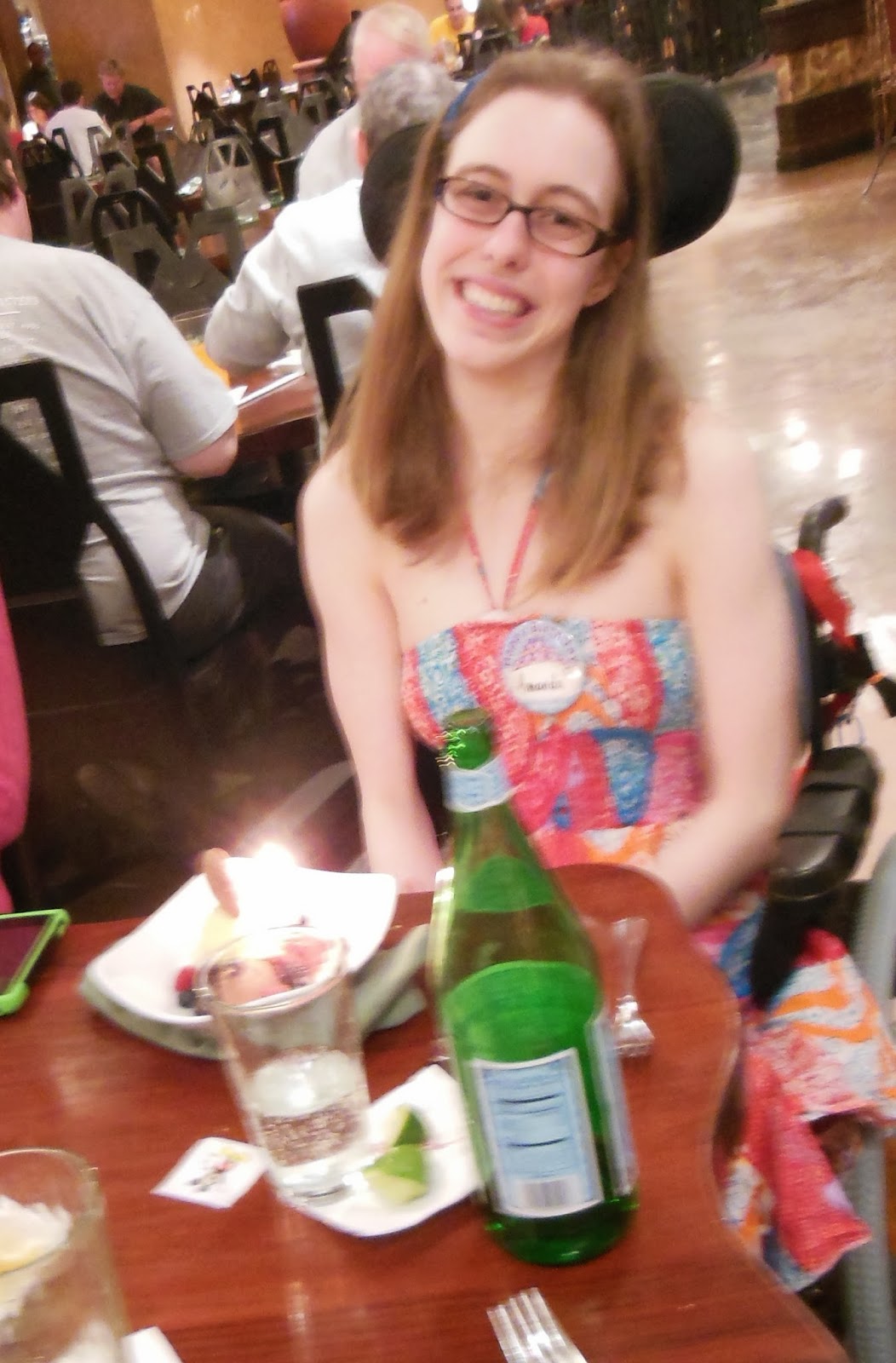 I absolutely love food. I always have and always will. There's something about the joy of finding new and unique experiences to share with friends and family.

However, seeking out these new experiences can be frustrating and downright scary when one has to be cognizant of food allergies or intolerances. Around every turn, there is the possibility that things could go wrong and one wrong bite could wreck havoc an entire day- or longer. Going into my third year of eating gluten and dairy free, I know how hard the adjustment can be and overwhelming it is for any person to gather their confidence to venture out and try new things.


I hope that this blog will become a resource for those new to the "G-free/D-free" table as well as those who've been "eating without" long before me. I hope to discover new gems, highlight old favorites, and never let the fear of all I can't eat deter me from living and eating well.


It can only get bigger and better from here, so buckle up and stay tuned!