Birthdays are great opportunities to gather friends and family and celebrate with great food. I recently celebrated my own, and in doing so realized there's plenty of perks out there for gluten and dairy free dining opportunities. In fact, there's probably a thousand different opportunities for discounts on one's birthday. I am going to share my favorites I've found.


The assembled list ranges from local restaurants to chains. It should be noted that the information provided is up to date as of April 2014. It's best to revisit each restaurant's policies and rewards programs to confirm that the program is still intact.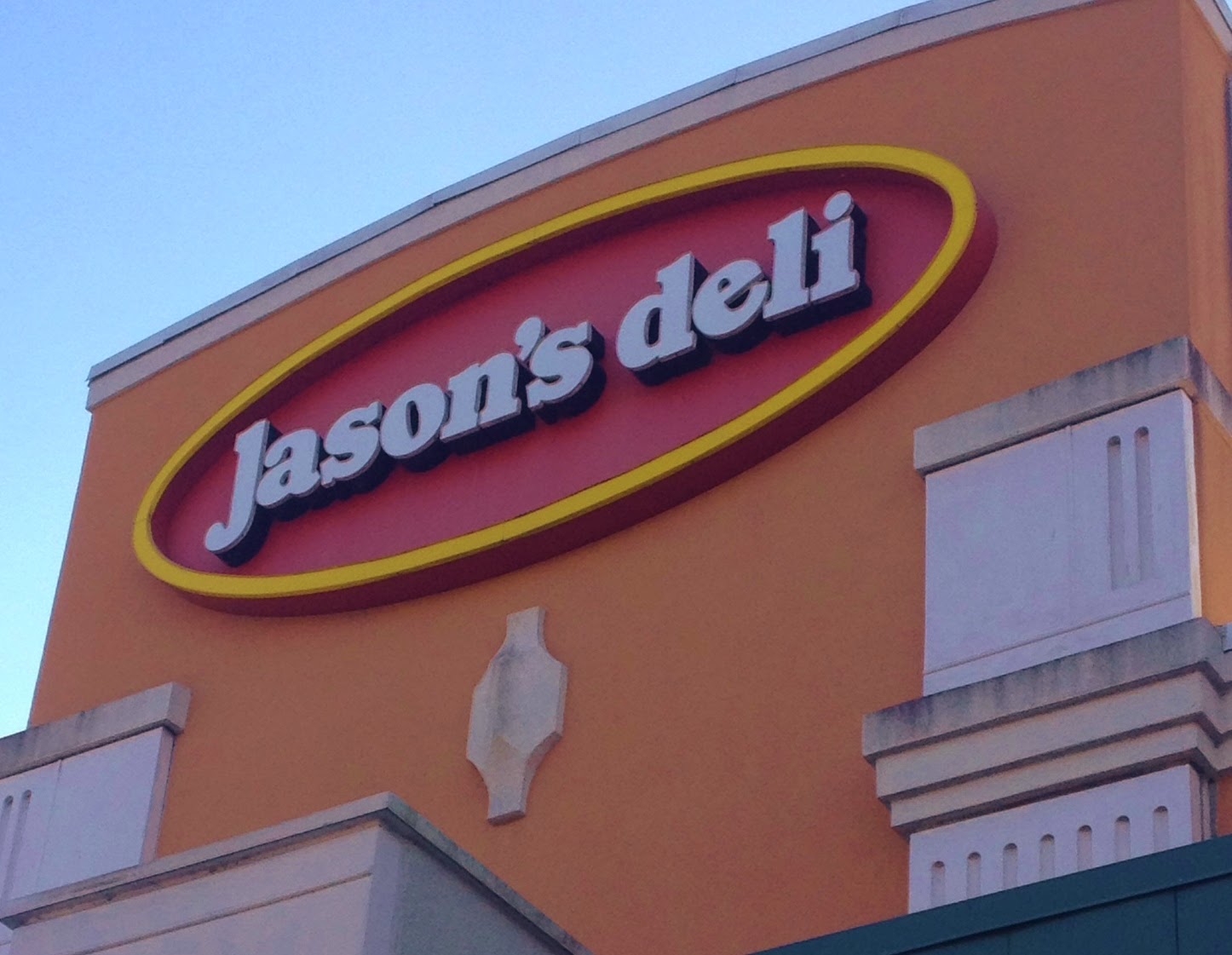 Jason's Deli: $5 off any menu item. Jason's deli's birthday offer is associated with their email club. When signing up, one selects which email lists they would like to subscribe to (more than one can be selected). For the birthday offer, select "promotions and offers." Jason's offers gluten and dairy free sandwiches, salads, soups and potatoes. My review can be found here. There are three Central Florida locations.


Jeremiah's Italian Ice: Free small menu item (no purchase necessary). This freebie comes to people who are on the J-list, their email club. Jeremiah's gluten and dairy free offerings are Italian ices and gelati (not dairy free). They specifically suggest steering clear of the cookies & cream and cake batter flavors which do contain gluten. There are currently five locations in the Central Florida area.


Mellow Mushroom: $5 off (dine in only). This specific birthday offer comes for members of their e-club. Other offers and news will also be sent via email. Mellow offers gluten and dairy free pizzas. My review can be found here. There are two Central Florida locations (with a Mount Dora location coming soon).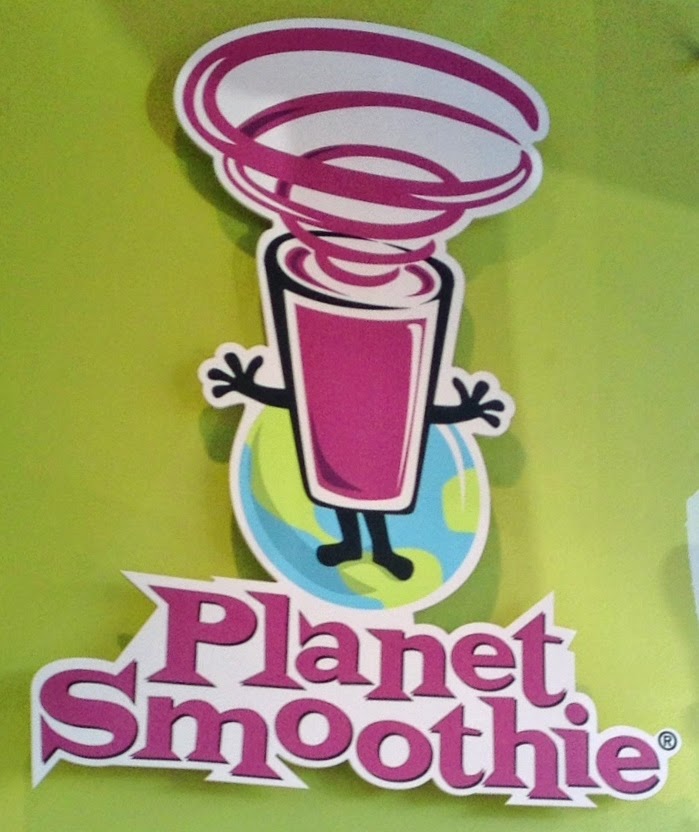 Planet Smoothie: Free small smoothie (22 oz size; no purchase necessary). The offer is extended to members of their birthday club. Planet Smoothie offers a variety of smoothies with a purpose ranging from fitness to all-around wellness. They do use dairy and gluten-containing products in some smoothies and this menu decodes which smoothies contain these specific allergens. There are 18 Central Florida locations.


Qdoba: Free entree (with purchase of entree of equal or lesser value). This offer is associated with their Qdoba Rewards program which helps frequent customers accumulate points towards free entrees. Qdoba offers many gluten and dairy free options, including a "naked" burrito, tortilla soup, and corn tacos. Allergy friendly menu items can be determined using their interactive menu which can sort out ingredients free from gluten, dairy or soy. There are six Central Florida locations.


Red Robin: Free burger on your birthday. Exclusive for members of Red Robin Royalty, their rewards program. Red Robin serves up gluten and dairy free burgers on lettuce wraps or Udi's buns. For a full listing of allergen friendly options, they offer an interactive allergen menu here (on the right side bar of the page). There is one Central Florida location in Sanford. Update 4/25: Other Central Florida locations include Winter Garden and International Drive (coming soon)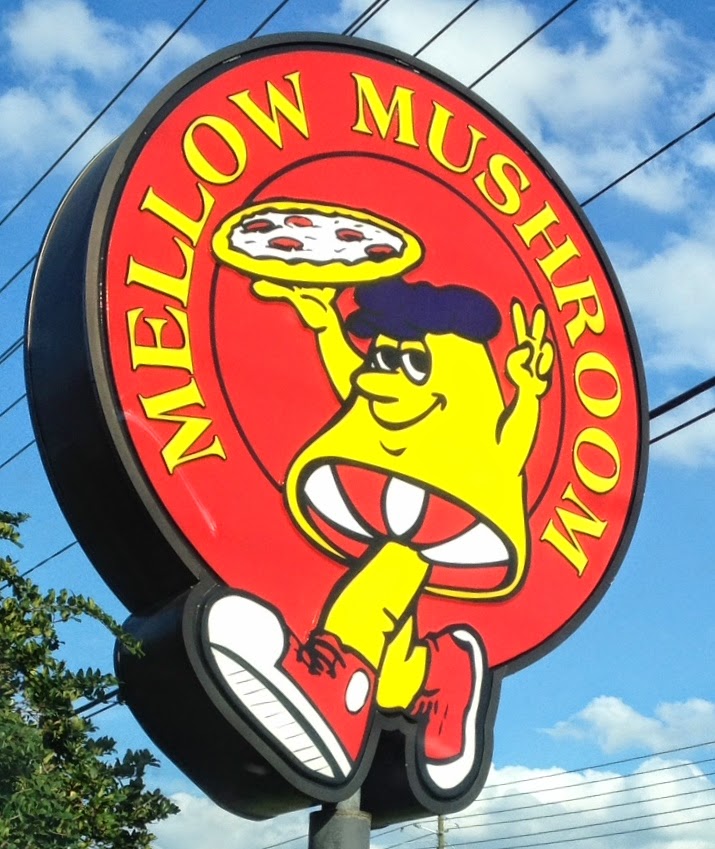 Tropical Smoothie Cafe: Free birthday smoothie (24 oz size; no purchase necessary). Tropical Smoothie offers this "tropideal" through Club Tropical, their portal for coupons and special offers. Their smoothies are predominately gluten and dairy free. However, there is no allergen menu online so any smoothie with yogurt, oats, or whey protein should be avoided. There are 14 Central Florida locations.


Uno's Pizzaria & Grill: Birthday coupons are randomly assigned and sent to members of their Insider's Club. Uno's has a pretty extensive gluten free menu that includes pizza, seafood, steak, burgers, and chicken. There are four Central Florida locations.


These restaurants certainly help to maximize any birthday celebration. They're a fun perk for simply growing another year older. The list doesn't end here though- I'd love to hear from you. Know any birthday steals or deals? Let me know in the comment section!