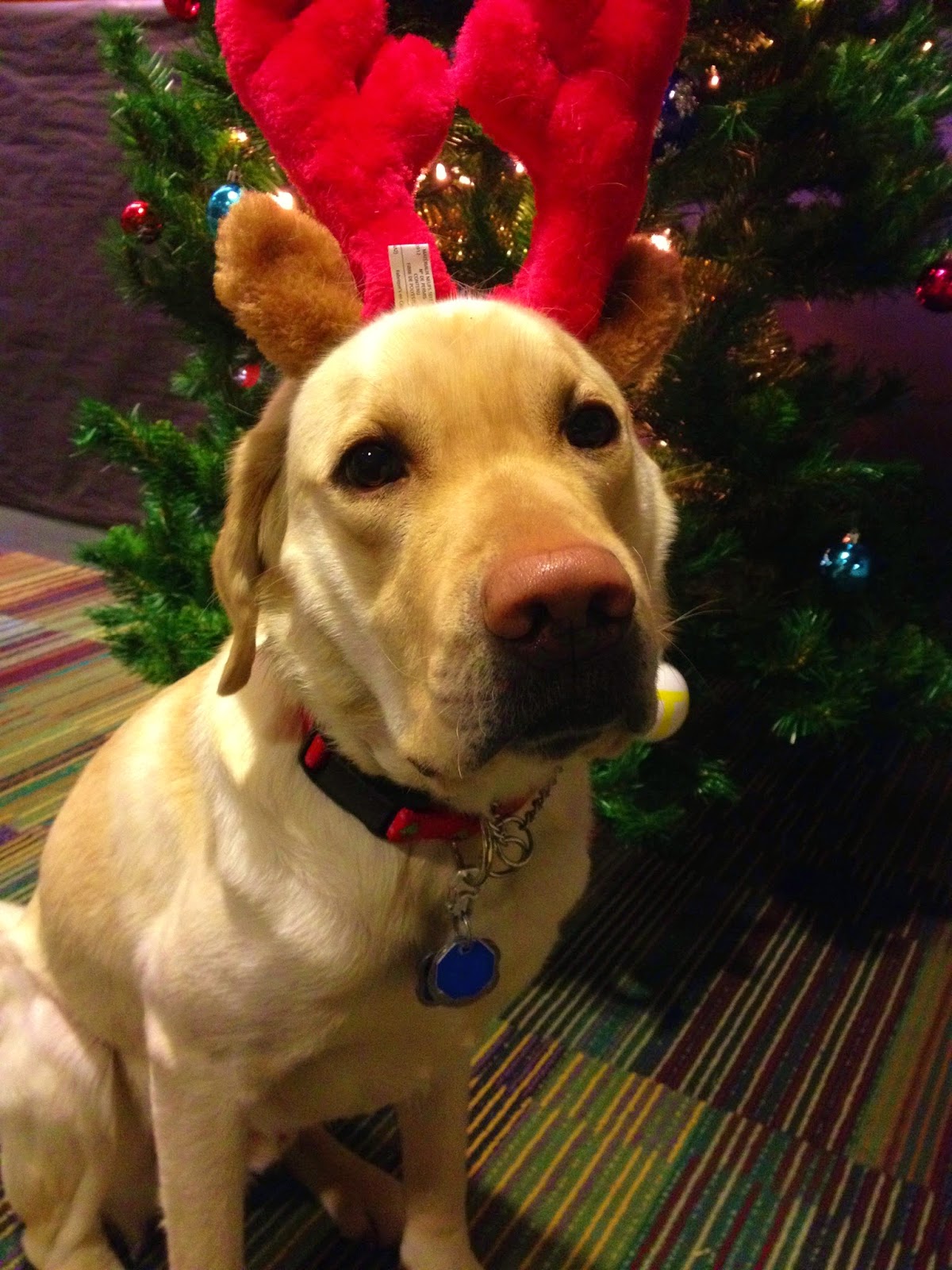 In a whirlwind, December has come and gone and left us with the bright, shiny hope of a new year filled with new possibilities. While not one to dwell in the past, one of my last blogs of 2014 is my month-end round-up of gluten and dairy free products that caught my eye.
While I discover and showcase new products throughout the year, the ease of access to my favorite grocers such as Whole Foods, Fresh Market as well as local stores such as Hoover's Market has greatly improved during my hiatus from collegiate life over the holidays.


This round-up, while longer than usual, has some great products that I am very excited to showcase. Sweets, breakfast foods, and nuts caught my eye this month leaving a little something for everyone.

Cereal (Not the Podcast!)
Only recently re-discovering my love for the most basic of food pairings- almondmilk and cereal- two cereals caught my eye and won me over at the breakfast table.
Freedom Foods, a company that caught my eye at Expo East with their ancient grain flakes, enticed me once more with their corn flakes which are free from the top eight allergens and have an ingredients list that is pared down pronounceable, non GMO ingredients. I loved the golden, barely-sweetened taste of the flakes and the satisfying crunch they delivered despite being doused in almondmilk. In addition, they are vegan/vegetarian friendly, low in salt, and high in fiber. I have found Freedom Foods' cereals at Hoover's Market in Altamonte as well as Sustain Natural Market in Apopka. They also can be found on Amazon
. For more information on the company and their full range of products, click here.


Nature's Path earned their spot with their Mesa sunrise multigrain flakes featuring the combined forces of corn, flax, quinoa, and amaranth. Just as with Freedom Foods' flakes, the cereal maintained its crunch despite a dousing of almond milk and featured a nice minimally sweetened whole grain flavor. This cereal has earned gluten-free certification from the Gluten Intolerance Group and additionally non-GMO certified and USDA organic. I have found this cereal at Whole Foods and Hoover's Market and they can be found online at Amazon
. For more information on Nature's Path, check out their website.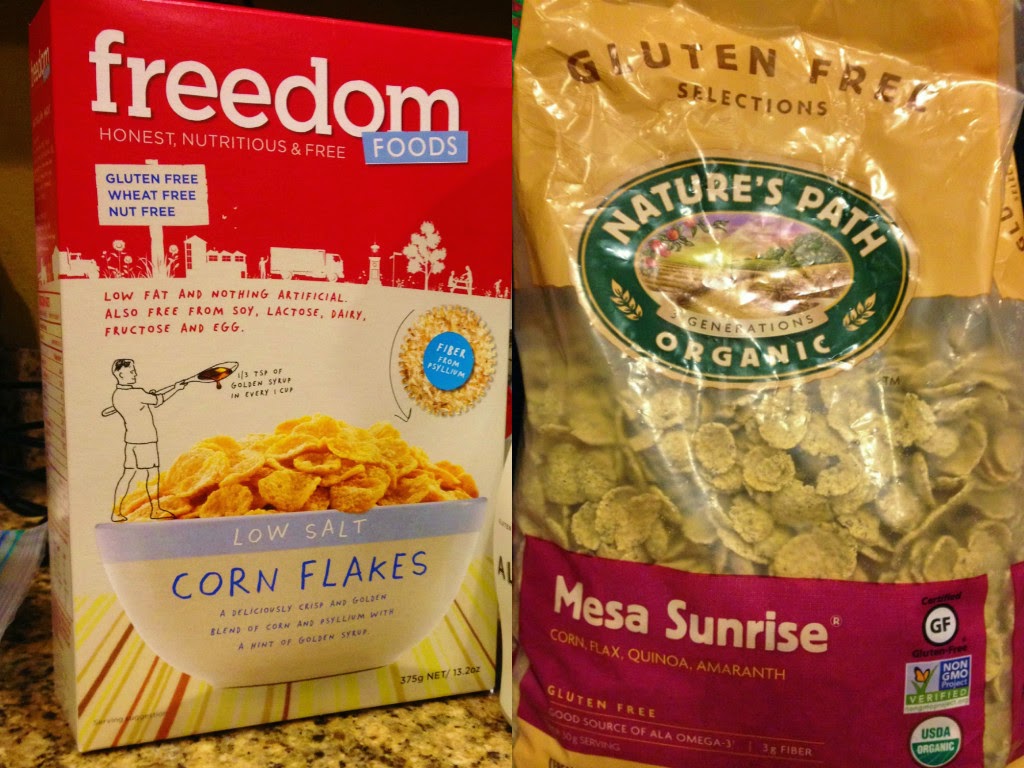 Nuts for Nuts
Inspired by the fresh cinnamon roasted almonds and pecans I picked up at Baltimore's Christmas village, I have been on the hunt for a close replica for the sweet treats and discovered two stand-bys that satisfy my sweet tooth.
Kirkland Signature, Costco's generic brand, won me over with their dark chocolate almonds which are every bit as indulgent as one would hope they would be. Dangerously decadent and addicting, I must exercise every ounce of restraint to not gobble up half the bag in one sitting!
Trader Joe's cinnamon almonds more closely corner the sweet cinnamon flavor I was seeking. Crunchy, Christmas-y, and not too sweet, these nuts powered me through finals week with flying colors.
Bee-ing Fre
The last of my Expo East samples disappeared this month rendering one last diamond for me to discover in the rough. Bee Free Gluten-Free's vegan cowboy cookie impressed me with their oat-y base and tiny, crunchy dark chocolate chips. Not too sweet and perfectly sized for a snack, the little cookie was one of the best packaged ones I've had. I hope I can seek out their other cookie varieties in the future. Check out their website here.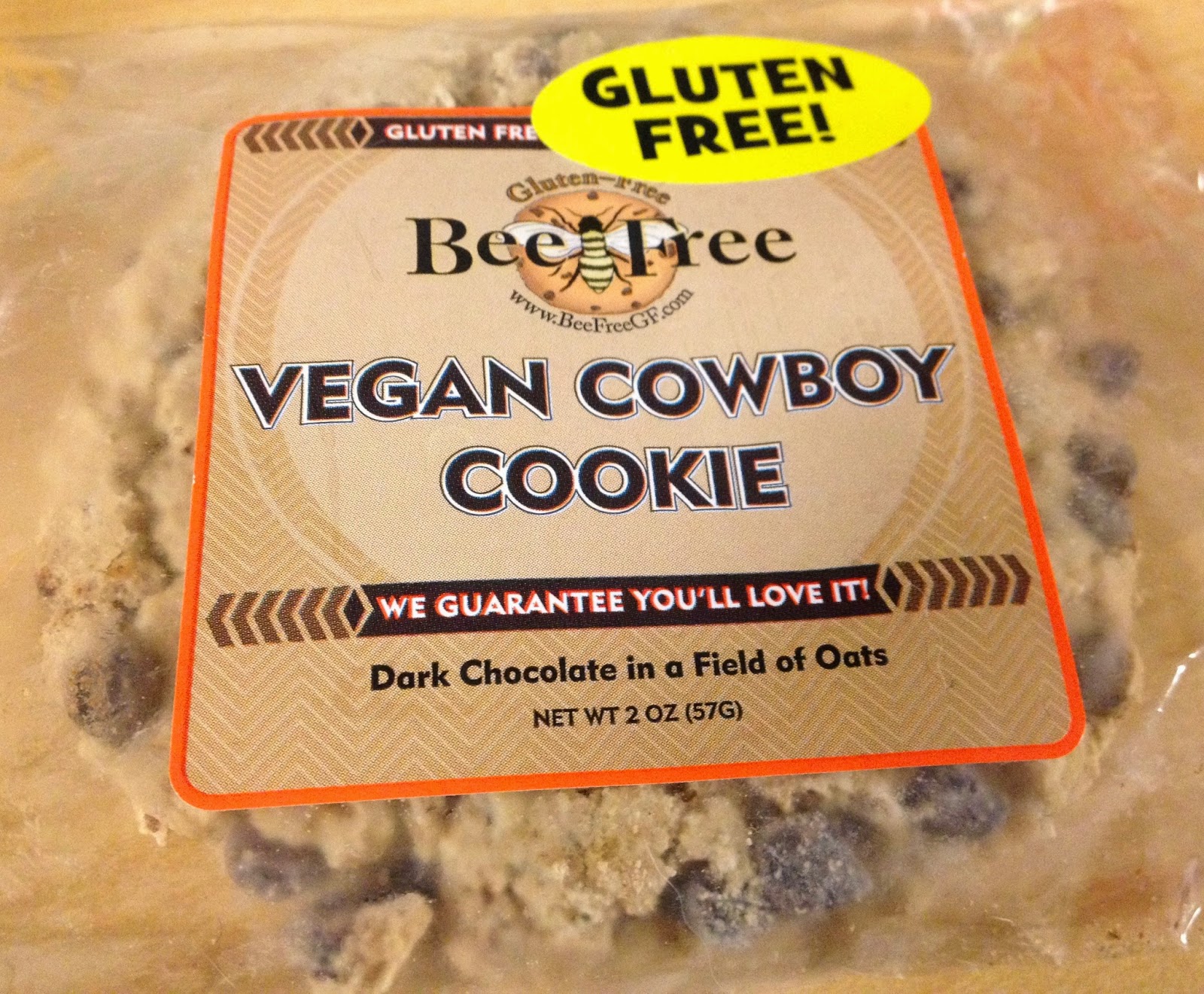 Waffling in Pumpkin Spice
As 2014 was the year of pumpkin spice flavored everything, I must admit that I was swept up in the craze. After spotting Nature's Path's pumpkin spice waffles at Hoover's Market I grabbed several boxes because I had an inclination that these were going to be great (the sale Hoover's was running on them didn't hurt!). Not normally one for frozen waffles instead preferring to cook my own with a waffle iron, I loved these pumpkin-y waffles that crisp nicely in a toasted and feature a perfect amount of spice and the whole grain power of quinoa, amaranth, and flax seeds. Just as the cereal I featured above from NP, these waffles are certified gluten-free from the GIG, USDA organic and non-GMO. Check out their website here.

Disclaimer: This review is current to the original publication date. Updates will be noted. Ingredients and manufacturing processes can change without notice. Each product should be reviewed for individual nutritional needs. Feel free to to contact me with any questions or comments. I purchased all of the items featured in this post independently and it is a reflection of my personal opinion. This post contains Amazon affiliate links.