As I write this, Maryland is getting inundated by a particularly soaking nor'easter. As a seasoned Floridian, I am not afraid of a ton of wet, nasty weather. However, in anticipation of a weekend largely spent indoors, I have to rely on my stash of food stocked up in my dorm, because I do not have the heart to brave the storm to check out a restaurant. Luckily, the four products featured this month definitely help break up the monotony of my dorm diet, and are welcome new additions to my repertoire.

From an easy-to-make stove top meal to a komboucha that totally turned me on to the fermented beverage, there's a lot to love about each of the featured products.



Cooksimple Tibetan Dal
As cooler weather is coming, I really wanted to find a quick and easy meal option that would allow me to cook enough to have leftovers. Cooksimple's Tibetan dal totally fit the bill, as it allows me to make a delicious pot of lentil stew in thirty minutes. Vegan, paleo-friendly, and free from corn, dairy, fish, milk, nuts and soy, this dish is really friendly for dietary restrictions, and produces a spicy soup that is truly comforting on cold days. I know I've stocked up my room with the shelf-stable mixes and will definitely pull them out when I need comfort food.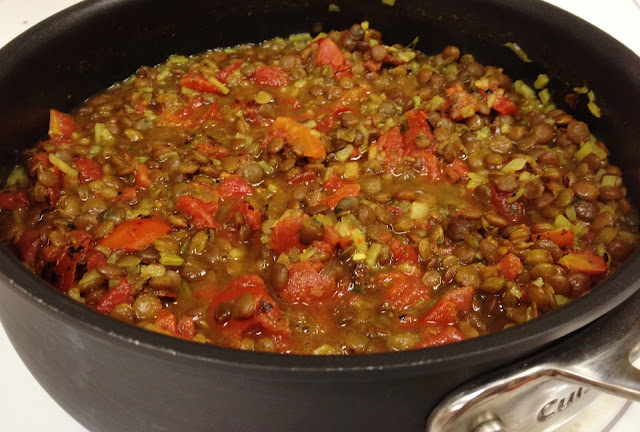 Silk Unsweetened Cashew Milk
I am all about almond milk, but after falling in love with cashew milk ice cream this summer, I knew I had to give the liquid version of the nut milk a try. Silk's unsweetened cashew milk is fortified with calcium and is gluten, dairy, and soy-free. I really enjoyed the creaminess of the milk, and liked how it played nicely with various cereals that I trialed it with (a pumpkin cereal and corn flakes).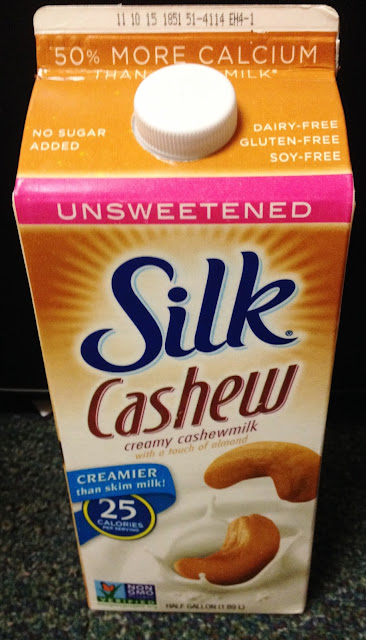 Buen Sabor Baked Tamal with Chicken and Pipian Sauce
At a Whole Foods run last month, I was intrigued by a brand I had never seen before- Buen Sabor. I came home with their baked tamal to trial, and fell in love with the spicy, delicious dish. While the 45 minute cook time tried my patience, the end result was totally worth it, as the dish reached perfection in the oven. I loved texture of the corn masa and creamy texture of the spicy veggie, chicken, and sauce base beneath. On my next Whole Foods run I will definitely check out more Buen Sabor products.
GT Enlightened Organic Raw Gingeraide Komboucha
After marathon sampling on the show floor of Expo East, my stomach was a little worn out and cranky after the barrage of food samples. Luckily, a trip to Whole Foods in search of a remedy allowed me to discover GT's gingeraide, which made a huge difference for me. Adding pure ginger to the fermented tea promotes the stomach-soothing properties of the drink, as enzymes and probiotics work to settle the stomach. As a komboucha newbie, I am totally hooked by this drink, and always have a bottle in my refrigerator.
What are you favorite product finds of last month? Do comment and share below!
Disclaimer: This review is current to the original publication date. Updates will be noted. Ingredients and manufacturing processes can change without notice. Each product should be reviewed for individual nutritional needs. Feel free to to contact me with any questions or comments. I purchased all of the items featured in this post independently and it is a reflection of my personal opinion.