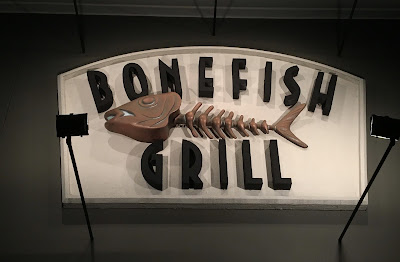 I have known for a while that Bonefish Grill is one of the chain restaurants that is fairly reliable when it comes to gluten-free offerings. With an extensive menu featuring dishes from the land and sea, Bonefish has plenty to please every member of your family and dining party.


This post contains Bonefish Grill's current gluten-free dinner and brunch offerings, but does not list other allergens.


To read my full Bonefish Grill review, click here.


When ordering, make sure to specify to a manager and/or your waiter your dietary needs so that they can best accommodate to your specific dietary requirements.



Dinner Menu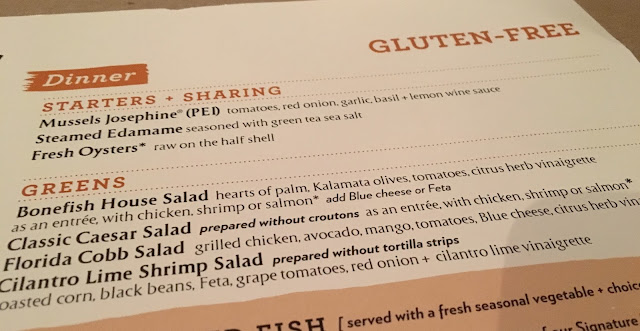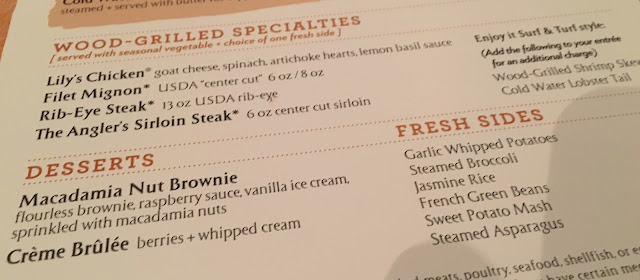 Sunday Brunch Menu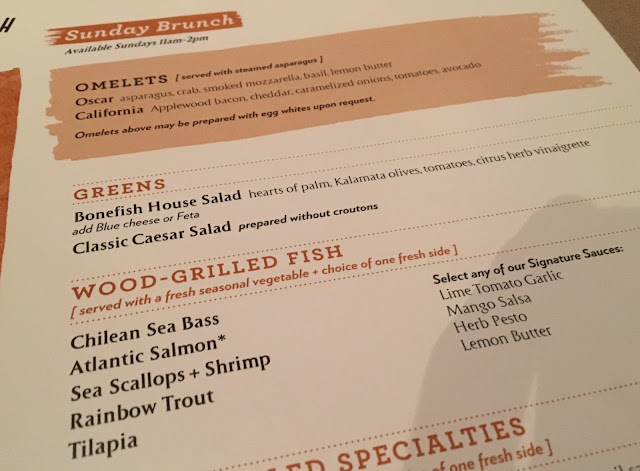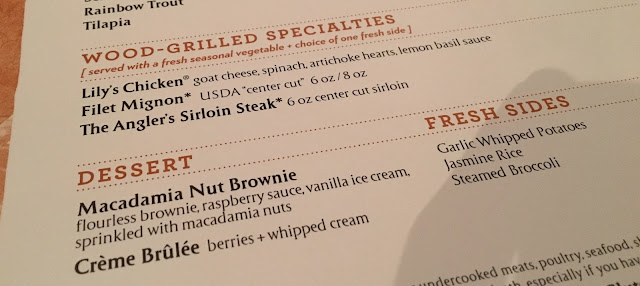 Disclaimer: The information presented is current to the post's publication date and does not reflect changes in ingredients or availability of items. Any updates will be noted. Please contact the restaurant directly for up-to-date information and feel free to contact me with any questions or comments.