In this edition of my monthly round up of my new favorite product discoveries I bring to you, my readers, four new products that have tempted my taste buds and won me over. From frozen food to crackers, these products are definitely going to be incorporated into my collegiate diet and are great gluten-free finds.


From both familiar and new-to-me brands, I love keeping my eyes opened now whenever I venture on a grocery run, because Baltimore has so many different grocery store chains and independent stores. Planning my weekly grocery run has become a treasure hunt of sorts, which makes the chore something I look forward to every week.


Do you have a favorite product you spotted this month and want to share? Do comment below to share because I am always looking for tips about what to seek out next.



Thai Feast Chicken Pad Thai
Thai Feast falls in the category of brands I have not heard of before. I love how the pad Thai cooked up in minutes and was both delicious and achieved an authentic take-out texture. The sauce was sweet and spicy and the chicken was tender. So often frozen meals are subpar, but Thai Feast totally earned my seal of approval. I bought the meal at Weis Market in Towson, MD. Read more about them here.
Neilly's Foods Chicken Tamales
I am a pretty hard core tamale fan. While I look to seek them out whenever I can in my travels, I can't argue with the easy of always having some on hand in the freezer. When I spotted Neilly's Foods chicken tamales at Whole Foods in downtown Baltimore, I knew I had to give them a try. I liked the filling to mesa ratio, which was more filling than mesa, and the spicy, tender pulled chicken. For more info about Neilly's check out their website.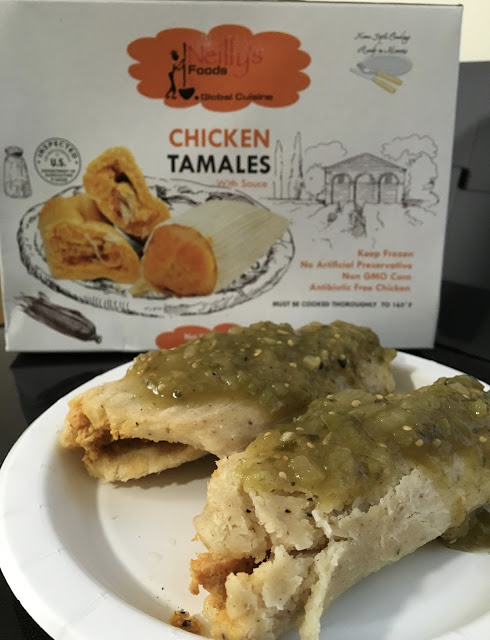 Gratify Everything Baked Bites
I am not really a cracker person. When you cannot have cheese, it's hard to find something to pair with them. However, Gratify's everything baked bites stand out on their own, for their bagel-inspired flavor and satisfying crunch. These are wheat, dairy, egg, and GMO
free
which makes them friendly for those with multiple dietary restrictions. Though it may sound weird, these would be a perfect pairing for Kite Hill's vegan chive cream cheese! For more information about Gratify's whole line (and find coupons), click here.
Feel Goods Foods' General Tso's Chicken
Feel Good Foods already is a staple brand in my collegiate pantry, as their egg rolls and Asian meals are easy to make and restaurant-quality in taste. The general Tso's chicken is a new-to-me find, and I loved the sweet sticky sauce, fluffy white rice, and battered chicken. It's the perfect way to end the day after a long day of work and school, and totally makes me not miss the MSG-laden, cheap Chinese food my friends order in the dorm. Read more about Feel Good Foods to learn more about their whole line of gluten-free Asian food.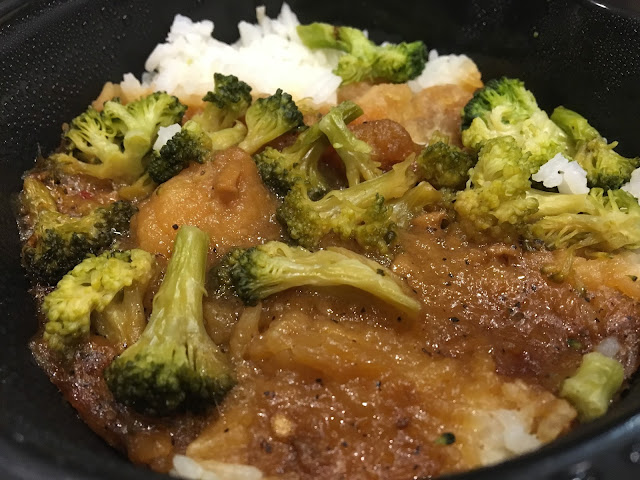 Disclaimer: This review is current to the original publication date. Updates will be noted. Ingredients and manufacturing processes can change without notice. Each product should be reviewed for individual nutritional needs. Feel free to to contact me with any questions or comments. I purchased all of the items featured in this post independently and it is a reflection of my personal opinion.