As both a Farmer's Market and gluten-free baked goods enthusiast, I was floored when I stumbled into the DuPont Circle Farmers' Market in D.C.- and right into O Earth Creamery and Bakehouse's (OECB) booth. Used to gluten-full bakeries offering the occasional gluten-free treat, I was amazed when I found out that OECB is a 100% gluten-free bakery.


Despite proliferation of attention-drawing cupcake factories in the District, there is certainly a lack of GF establishments, so I was pretty excited to find this bakery, which was totally unexpected, but such a sweet surprise.


The breads and pastries were divided into vegan and non-vegan options. My head spun with the sheer variety of scones and breads on display. With both classic and more inventive flavor combinations, it was hard to not bring one of everything home with me.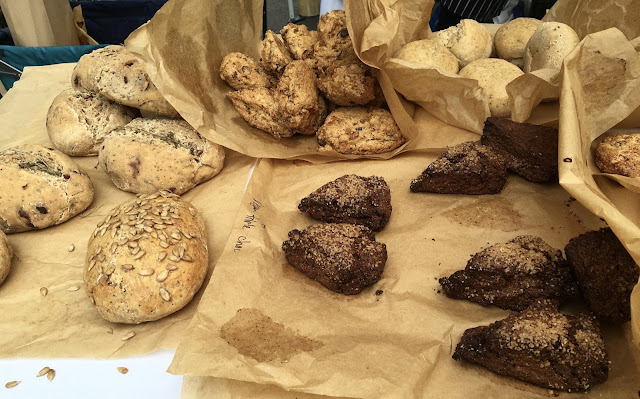 The first item I selected to try was a Mexican chocolate scone, which perfectly balanced the sweetness and complexity of chocolate with just the right amount of heat and spice to make me smile. I liked the course sugar on top, and crown this as my favorite of the varieties I tried- though it was a close race and a tough call.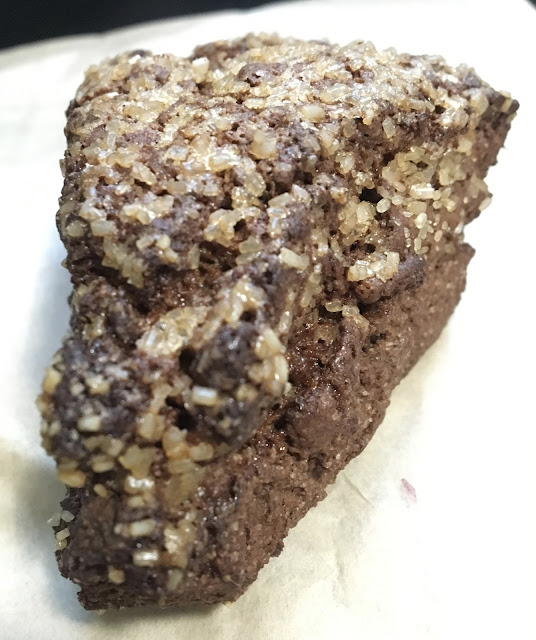 In the more avant grade category of sweets was the chocolate ginger scone, which bolstered chocolate chips and chunks of ginger in the pastry. The dough rightly allowed the dueling flavors to shine bright, and I liked the combination of sweetness and the bite of the ginger. I was a little skeptical of this duo, but ultimately won over.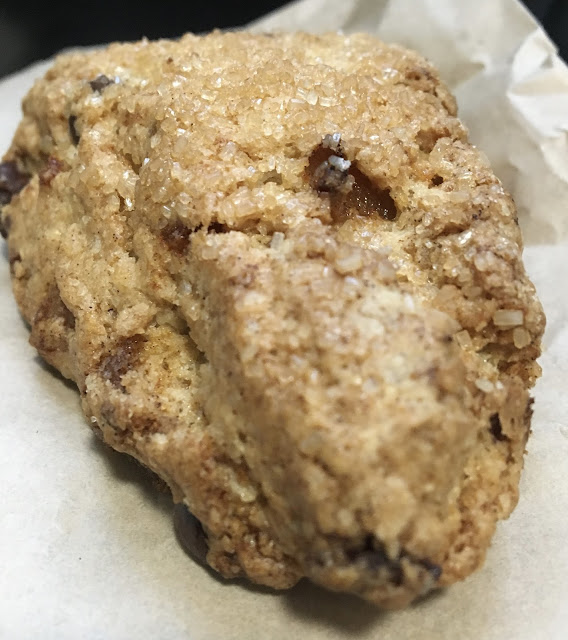 I couldn't resist leaving without the blueberry scone, which gave a citrusy upgrade to a classic breakfast staple with a hint of orange. The batter was sweet and tangy while the the blueberries were plentiful throughout the scone.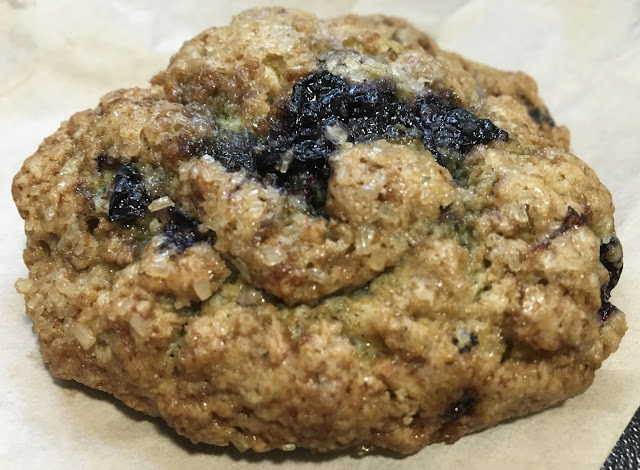 With three very different scones to sample, I also selected a white mini loaf to try O Earth Creamery's savory offerings. The crust of the bread was sweet (though that might have been from holding all the baked goods in the same bag all day), and the interior was dense and bready. Not-so-perfect for sandwiches, I enjoyed mine with soup, as it made for a great dinner roll.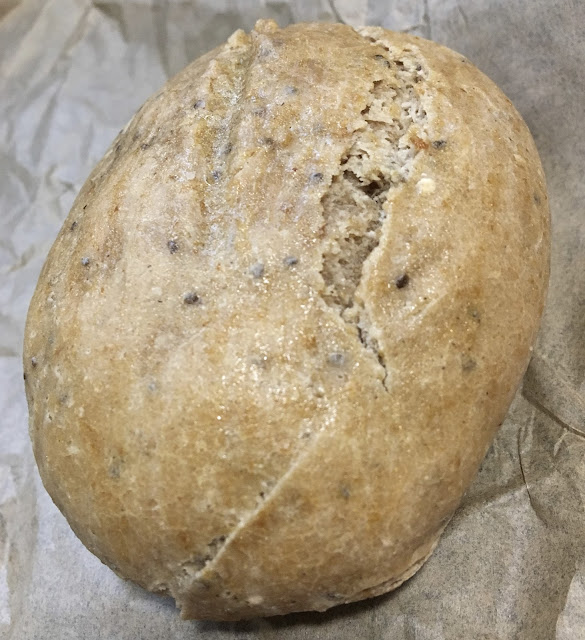 After selecting my items, I was offered a free sample of their power bar, which was sugar free and packed with nuts and seeds. I liked that it was not sweet at all, but was a good pick me up midway through a long day of work and classes. I liked the nuttiness and slight cinnamon flavoring, and am glad for the unexpected extra in my order.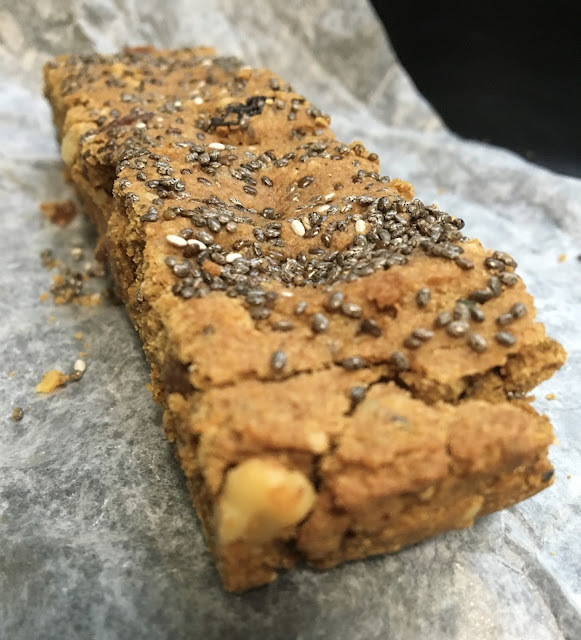 What ties all the baked goods together for me is that they were all texturally on point, not too crumby, not too dense, just right. Additionally, they were sweet enough to satisfy, but were not sickeningly so, which is too often the downfall of gluten-free baked foods.


The enthusiasm and generosity of the staff member who helped me was contagious, and I was thankful for her patience for walking me through the offerings multiple times so I make my selections.


O Earth Creamery and Bakehouse is a new, and more than welcome addition to the gluten-free scene here in Washington D.C., I look forward to planning far more of my Sundays at Dupont Circle just to grab half a dozen scones and breads for the week.


OECB operates out of Mess Hall, a culinary incubator in D.C. that encourages culinary entrepreneurship.


Update 11/20/2016: At a recent Dupont Circle Farmer's Market trip, I noticed they had a menu with preorder information and cross-contamination notices. I cannot wait to place a preorder for a pie!


The Basics
Day/Hours of Operation: Sundays, 10am-1pm

Disclaimer: This review is current to the original publication date. Updates will be noted. Ingredients and manufacturing processes can change without notice. Each product should be reviewed for individual nutritional needs. Feel free to to contact me with any questions or comments. I purchased this product independently and the review is a reflection of my personal opinion.