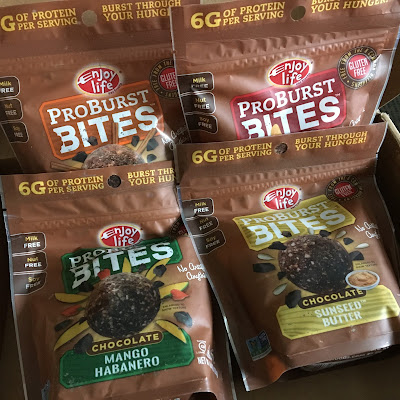 In the gluten-free and allergy-free world, Enjoy Life Foods is a total rock star. Their products are all free from the top eight allergens, and make enjoying food non-scary. Although there are several gluten-free brands out there, few have as many options as Enjoy Life Foods with their chocolates, baking mixes, cookies, and other snacks.


Their latest product launch is their ProBurst Bites, which promise the power of protein with the pleasure of chocolate- a total win/win. In four delicious flavors, they promise to be a versatile solution to your snacking needs. Made with plant-based protein, these bites may taste like decadent truffles, but they are actually good for you (at least compared to other sweets).


One of the cool things about being an Enjoy Life Foods official blogger is that I have the opportunity to sample and spread the word about their new products. These ProBurst Bites are definitely a product to take note of!



Each ProBurst Bite features a crunchy outer shell with a soft, indulgent interior. The protein in the bites come from pumpkin seeds, chia seeds, rice protein and pea protein. The sweetness from chocolate and notes of fruit. Each 3-bite portion brings 6-7 grams of protein with 7-8 grams of sugar, not bad for a sweet snack.


The four flavors of the ProBurst Bites are:
Sunseed Butter

Cinnamon Spice

Cranberry Orange

Mango Habanero
In addition to gluten-free certification, the bites are certified Kosher and vegan.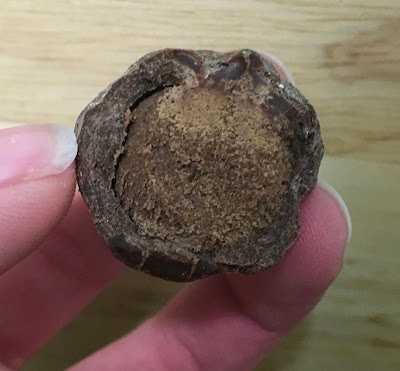 The Sunseed Butter bites feature sunflower seed butter, which gives the protein bite a nutty-chocolatey flavor. It is the allergen-free answer to chocolate-peanut concoctions and has a richness from the non-nut butter.


My favorite of the flavors was the Cinnamon Spice because they reminded me of Mexican Chocolate. Cinnamon gives chocolate a dimensionality that is delightful and these are irresistible truffle-like treats.


With fruity overtones, the Cranberry Orange were robust in flavor, fragrant, and the sweetest of the bunch. Dried cranberries and candied orange peel give the bites their flavor and the fruity flavor dances easily around the chocolate.


The most contradictory of the flavor combinations was the Habanero Lime, with the unmistakable mango flavor competing with the hot spiciness of habanero. With chocolate adding yet another flavor I just wasn't won over by these, and they were my least favorite of the foursome.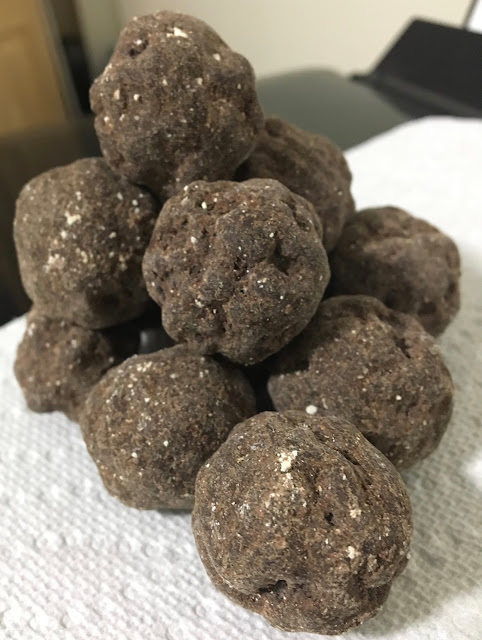 I am the kind of person who prefers to get protein from meats, beans, and nuts versus products that advertise protein (like bars and bites). Skeptical initially of these, I was won over by the cinnamon and sunflower butter bites, which I would certainly buy again. The other two flavors were not my cup of tea, but with the texture of truffles the four flavors can please people with different favor preferences.
Click here to visit Enjoy Life Foods' website and click here for more info about the ProBurst Bites. They are not available for online ordering presently, but can be found in stores near you using their product locator.


Disclaimer: This review is current to the original publication date. Updates will be noted. Ingredients and manufacturing processes can change without notice. Each product should be reviewed for individual nutritional needs. Feel free to to contact me with any questions or comments. Enjoy Life Foods sent me samples free of charge for review purposes, but the review is a reflection of my personal opinion.