At a national, regional, and local level, the last two weeks have unleashed a swirling storm of emotions: outrage, exhaustion, heartbreak, but also renewed hope the "more perfect union" generations of Americans have dreamed of can be realized.


That can't happen however, without the clear and unequivocal acknowledgement that Black Lives Matter.


By typing, saying, or shouting those words in protest, millions across the country are uniting to reject the national paradigm that has for too long subjugated people of color through systemic economic, educational, and institutional inequity and racism.


We have to do better. We must do better. Each and every one of us has a part to play in promoting equality in the communities we live in.


One such way is to support local Black-owned businesses, which not only have been impacted by inequality, but the negative impacts of covid19-related closures. Inspired by similar lists and articles, I've compiled a list of gluten-free friendly Black-owned restaurants and food businesses in the DC area.

A quick disclaimer on this list: I have not personally eaten at many of the listed restaurants, cafes, and business (though I certainly plan to as our area continues to open up). I have included restaurants and businesses where I have seen gluten-free friendly menu items, but be sure to confirm ingredients and check prep methods, as with any restaurant that's not dedicated gluten-free.


Also in researching this list, I want to give a huge shoutout to Anela Malik at Feed the Malik for putting together this list of Black-owned restaurants in the DMV. I sourced several of the following establishments from her excellent post.


Are there DMV restaurants or businesses I missed? Reach out via email or Instagram and let me know! I hope this list will continue to grow.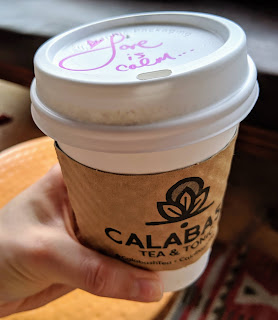 DC Businesses
O Earth Creamery and Bakehouse [Union Market and Farmer's Markets]- 100% gluten-free bakery with lots of vegan options. I reviewed them in 2016.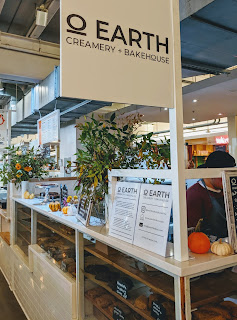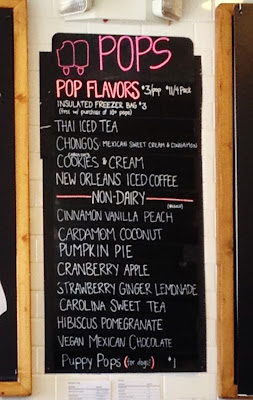 Maryland Businesses
Gangster Vegan Organics

[Riverdale, also in Baltimore]- juices and food options that are 100% organic and vegan that are also completely soy and gluten-free.
Spizzy

[Camp Springs]- smoothies and juices with vegan options available.
Virginia Businesses