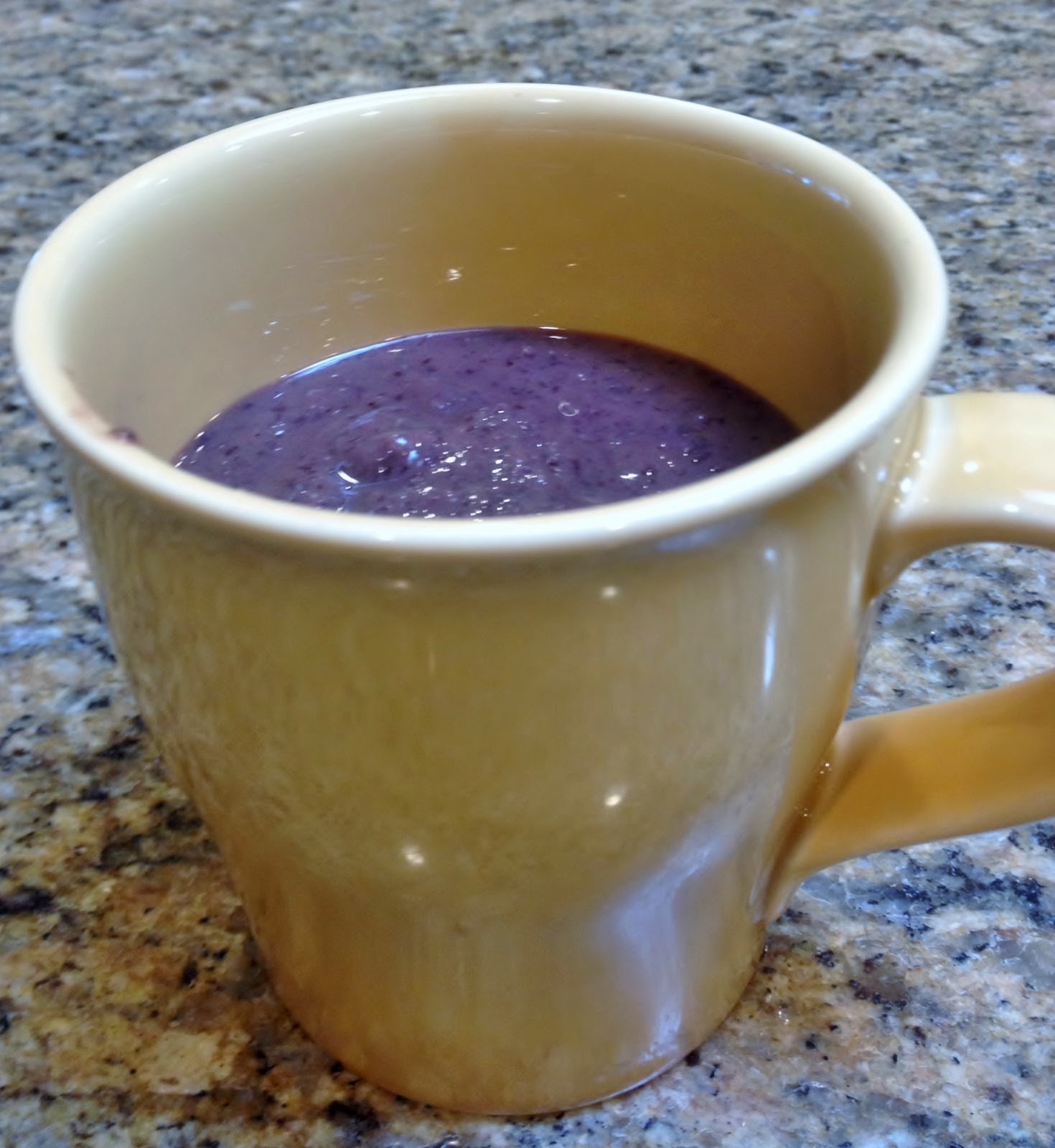 Black bean soup is one of my favorite staples of the gluten/dairy free diet. It's easy, nutritious, and not a prime target for cross-contamination or "hidden" ingredients. Local Orlando restaurants Black Bean Deli and Columbia Restaurant set a perfect example of a perfect black bean soup, but replicating the taste and texture of the soup at home has been a trial and error process. However, I came across a recipe that hit it out of the park while scouring the web. I found my perfect black bean soup and it didn't require obscure ingredients and was a quick and simple to make. As far a gluten-free eating goes, this is the tri-fecta.
Just as with my Banana Breakfast Cookies, this soup requires very few ingredients- four base ones for the soup, and any toppings or add ins one desires. Another great feature is that it can be easily doubled or halved to adapt to whatever size serving one needs. The key to this soup is its texture. I use a high-power Ninja blender, which renders the soup thick and perfectly blended. Any blender or food processor would work well for this recipe.


It's important to note that the canned black beans should be drained beforehand. This results in a thicker soup and reduces the sodium content of the beans.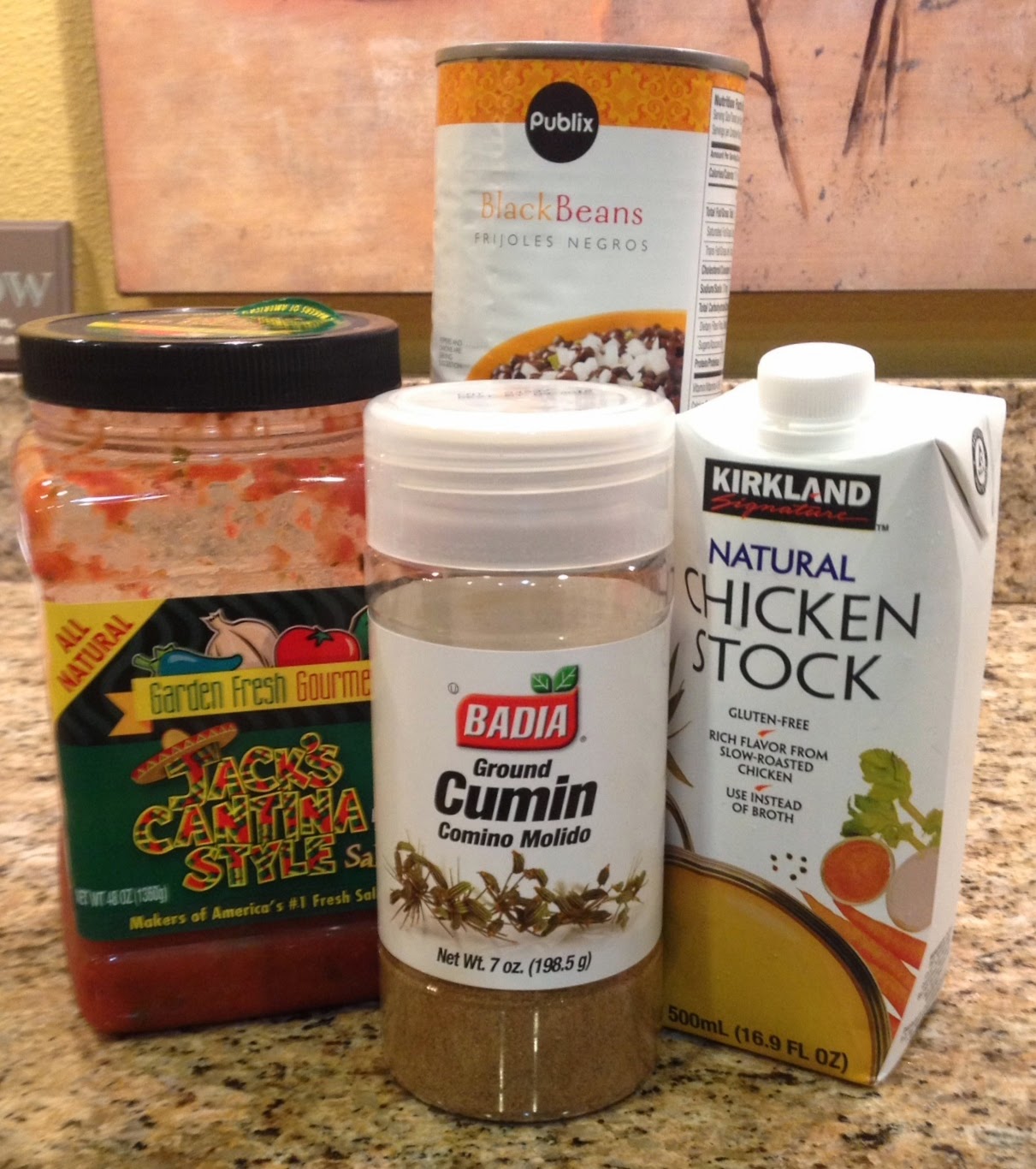 Ingredients
2 (15 oz) cans of black beans (drained)
1.5 cups chicken broth (I used chicken stock which can be used interchangeably)
1 cup chunky salsa (I prefer Jack's salsa or any fresh salsa)
Optional ingredients for toppings could be green onions, sour cream (dairy free or not depending on one's needs), or cilantro.
If so desired, the soup could be mixed with or served atop rice.
Combine all ingredients into a blender.

Blend on high for 2-3 minutes or until ingredients are evenly blended and smooth.

Transfer soup to saucepan and heat until desired temperature. Use medium heat.

Serve up and enjoy!
The recipe renders 3-5 servings, or about 5 cups.
Final thoughts
Four ingredients, four steps? Easy and satisfying. Although the arrival of spring and warmer weather will soon mean the end of my soup-filled winter, I will definitely keep this recipe close for a rainy day.
Do you have any comfort foods or recipe suggestions? I'd love to hear from you! Leave a comment below or drop me a line at eatingoutwithout@gmail.com.
Disclaimer: The recipe provided is not an endorsement of the products used and should be reviewed to assess for personal dietary needs. Feel free to to contact me with any questions or comments. I was not compensated for this review and it is a reflection of my personal opinion.