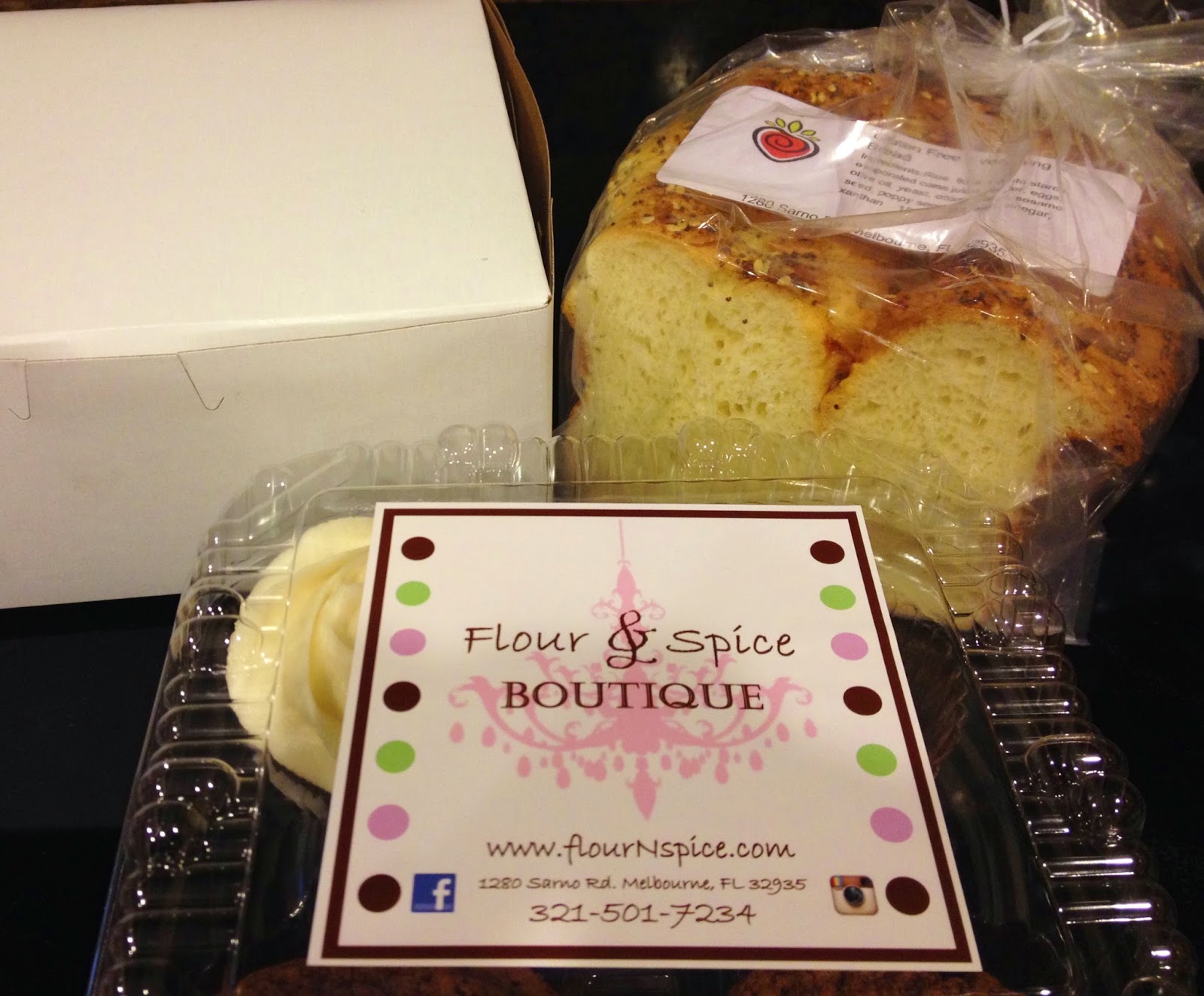 After finding and falling in love with a 100% dedicated gluten-free restaurant and bakery in the Melbourne (The Bald Strawberry), my dedicated gluten-free adventure was far from over when I realized that the bakery portion of the experience was a two-for-one deal.


Sharing the same retail space as the Bald Strawberry's Bakery, Flour and Spice Boutique is another dedicated gluten-free business that serves up plenty of sweets to satisfy any sweet tooth.


The woman behind this culinary boutique is dedicated to creating truly exquisite baked goods from organic, quality ingredients.


Looking over the assorted treats, I inquired about the dairy-free status of them and was informed that I had only a few options limited to cupcakes and brownie bites. However, with advance notice most anything- from macarons to pound cakes- can be adapted to be dairy-free.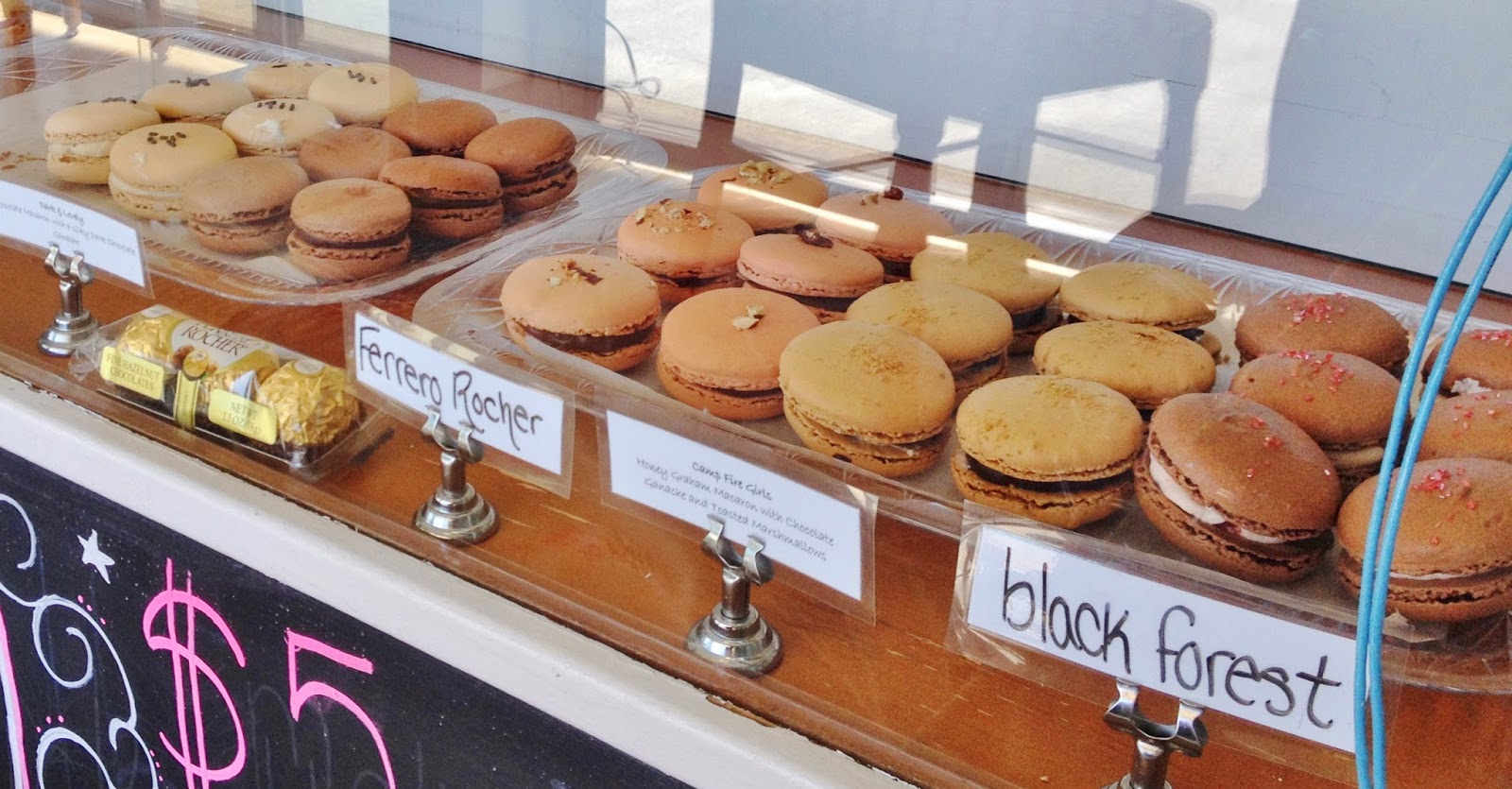 Look at these beauties! While gluten-free, they are NOT dairy-free.


From the cupcake selection of a chocolate base with either vanilla, peanut butter, or chocolate frosting, I opted for the vanilla-iced one. Normally avoidant of cupcakes because my tastes haven't adjusted since going gluten-free, I decided to give them a chance upon hearing that the baker prefers them over her dairy-containing ones. Almondmilk, I was told, is the secret to their rich creaminess.


For a cupcake skeptic, this handheld treat really won me over. The icing was the perfect thickness and creaminess and very vanilla-y without being sickeningly sweet or artificial tasting. The chocolate cake achieved the perfect density and moistness to leave me floored, and wishing I had brought a second one home to enjoy later! The chocolate flavor is rich as well without being too sweet.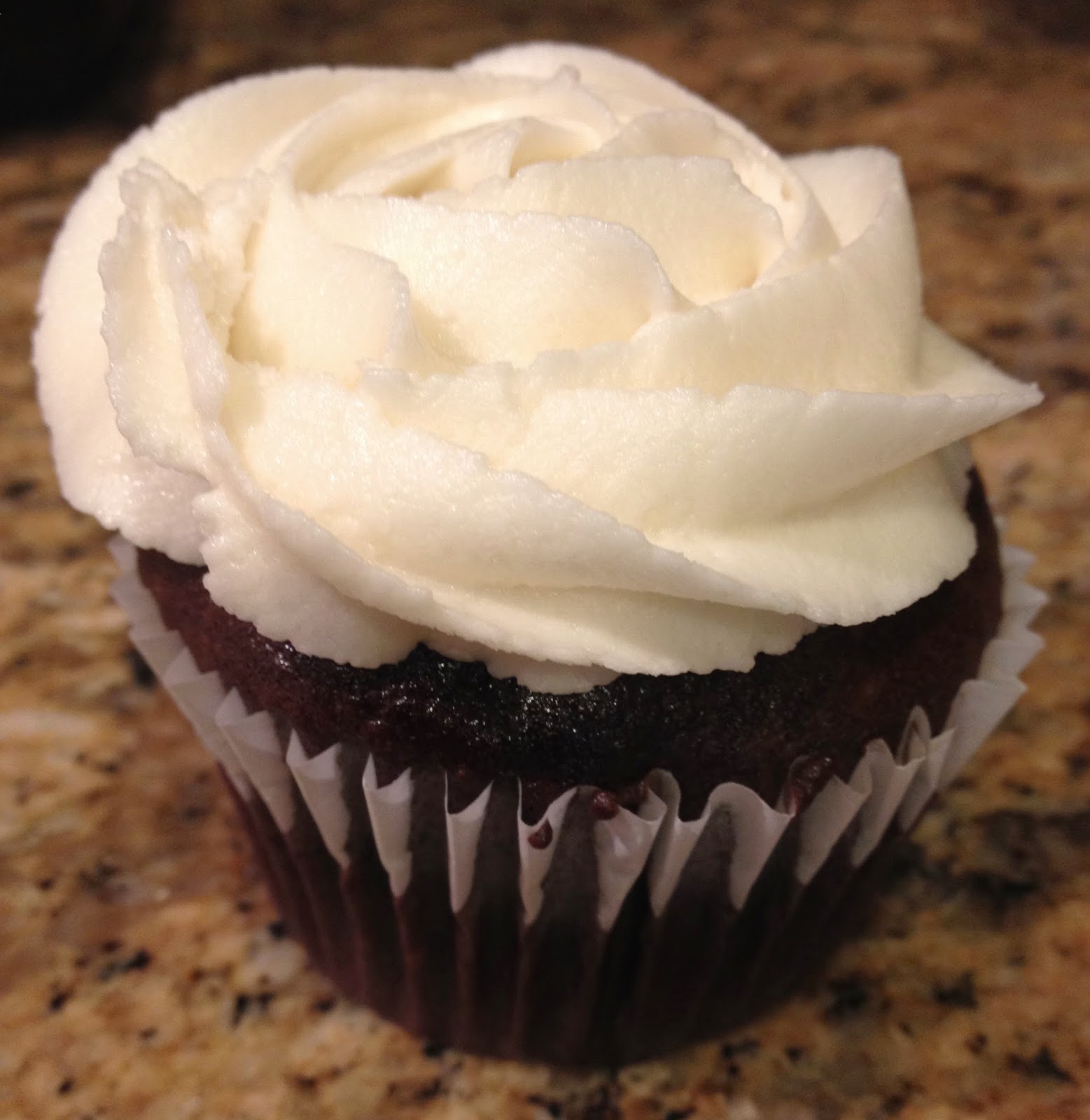 For the sake of my review, I also exited my comfort zone to sample her bite-sized brownies. Again, not normally a brownie-eater, these cute treats won me over with their bittersweet chocolate taste and nice crumb texture. While I am not a total convert to brownies, I wouldn't turn these down next time I'm at the Boutique!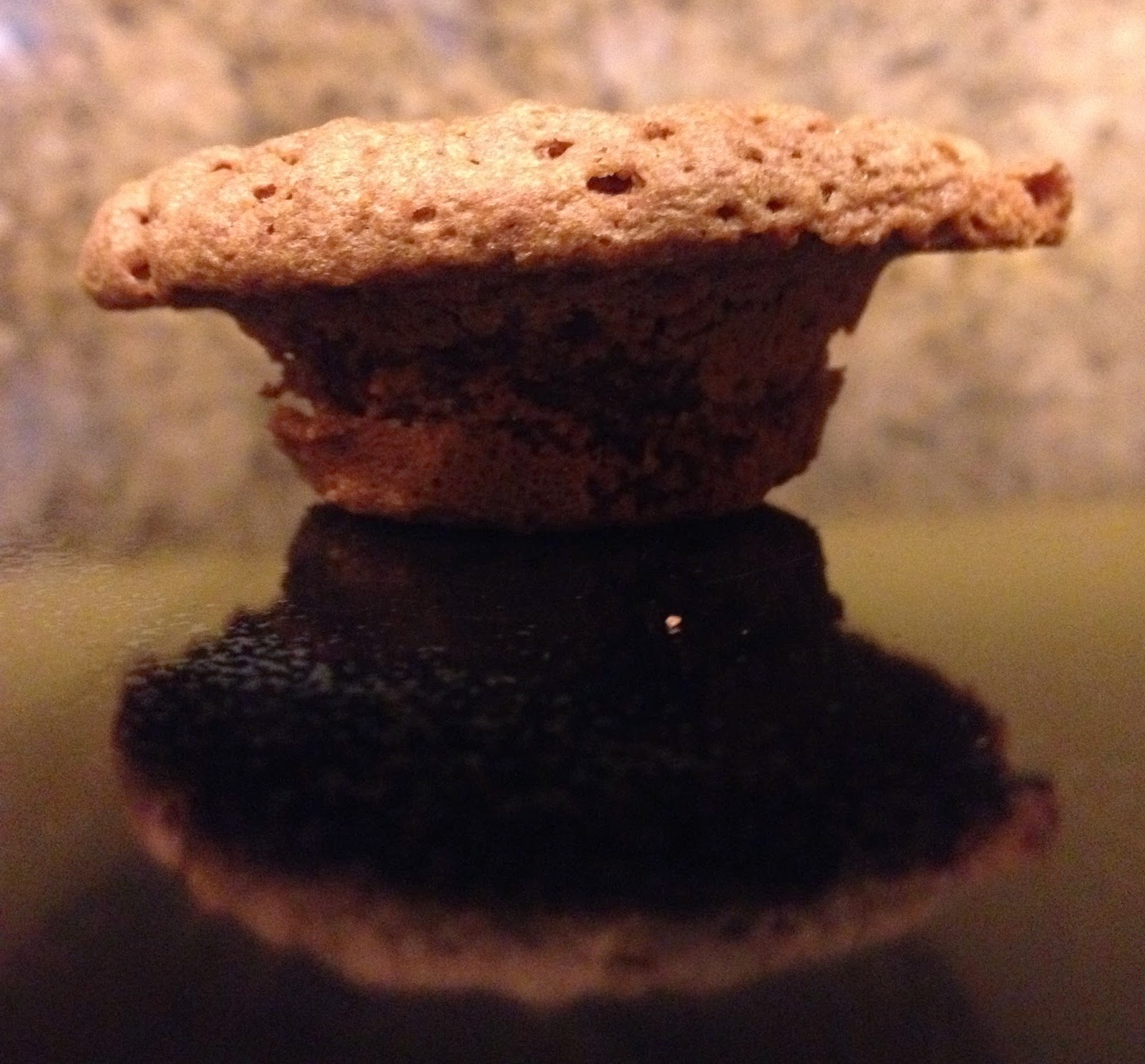 Both bakeries are truly diamonds in the ruff and oases of gluten-free goodness on Florida's east coast. They are completely worth the trek from Central Florida, and as a bonus can be combined with a trip to the beach or the Kennedy Space Center. Next time I visit Flour and Spice Boutique, I will make a point of special ordering some dairy-free macarons because they were nearly impossible to resist!
Address: 1280 Sarno Road, Melbourne, FL 32935
Ideal For: Snack, dessert
Price: Cupcakes are $3.25 each.
Accessibility: Easily wheelchair accessible
Special Features: Check out Flour and Spice's Etsy store at this link for long-distance ordering.
Disclaimer: Restaurant reviews are based upon the information I have at the time of the review and do not reflect changes in ingredients or availability of items. Please contact the restaurant directly for up-to-date information and feel free to to contact me with any questions or comments. I was not compensated for this review and it is a reflection of my personal opinion.