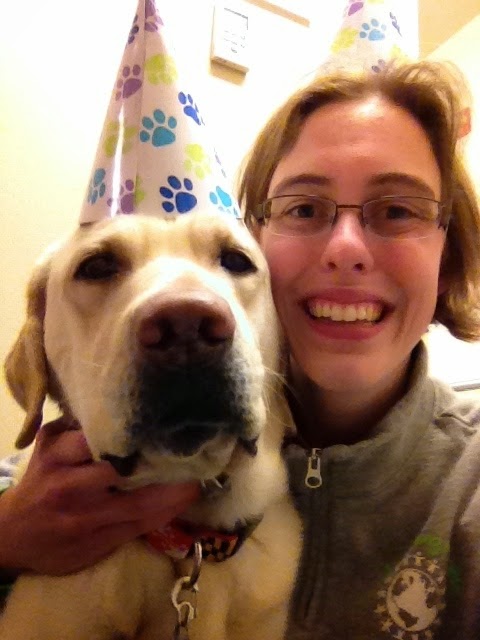 March Madness is a series of fun posts and giveaways I'm planning for March to celebrate my blog's 1st birthday. Join the madness and stay tuned for more fun to come!


I just cannot believe it. My little "side project" blog has been up and running for a year now and has helped me expand my boundaries and eat things I thought I would never be able to eat again when starting out a year ago.


I starting Eating Out Without months before graduating high school. Already familiar with blogging through my work on a different blog, I wanted a change of subject and pace, so sought out a new project I could take with me and continue in college. I found my inspiration through the realization that I had an unusually large collection of food photographs on my phone, and that I was quickly losing interest in the few restaurants around me I trusted to accommodate my gluten and dairy-free needs.


At that time, I was three years gluten and dairy free, and finally felt as if I had mastered- or at least understood- the intricacies of cooking and eating with dietary restrictions. Regaining my taste for adventurous eating I had lost post-diagnosis, I saw this new platform as a way to educate myself and others to hidden culinary gems in my own backyard. Along the way I have learned a lot, and have discovered a wealth of gluten-free restaurants and products along the way.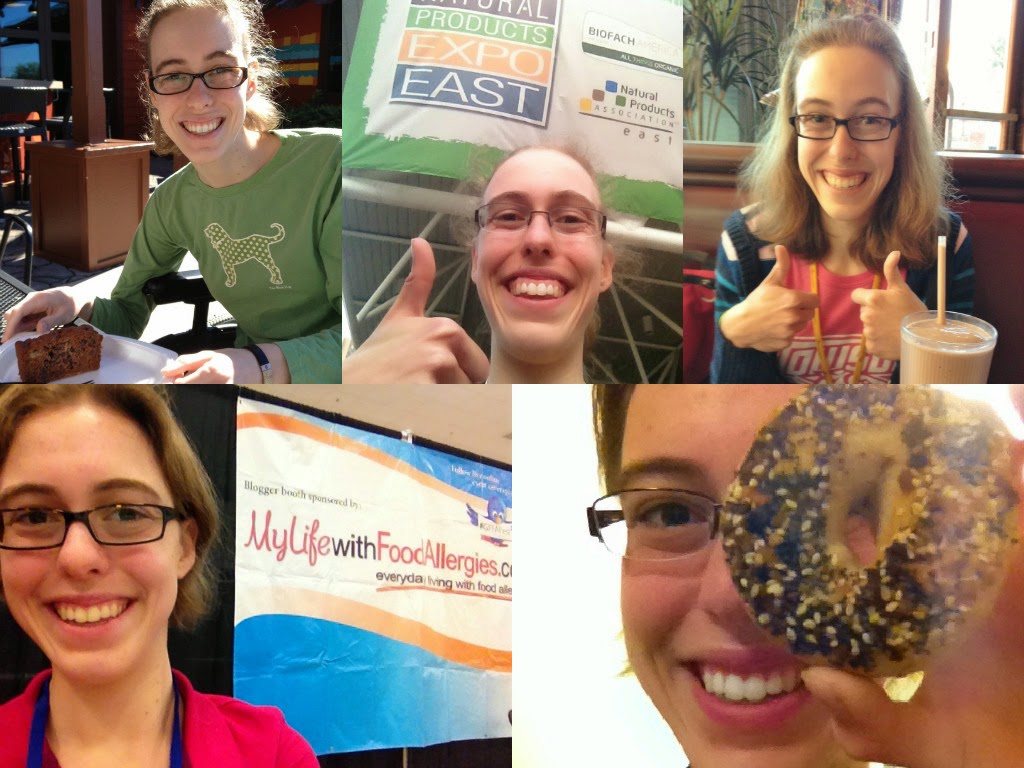 My initial attempt to investigate restaurants in the greater Orlando area, slowly but surely diversified to include restaurants from my new home-away-from-home Baltimore, and five other states. Along the way I delved into product reviews as the discovery of new and safe products to enjoy from local and national brands alike proved too good for me not to share.


The greatest thing I've discovered in my year-long journey is the greater gluten-free community. Once the only one in my social sphere with gluten and dairy restrictions, I soon met bloggers friends, and others who could share my unique experience, and reassured me that I am not alone. The culmination of this community spirit, I have found, occurs when we assemble for gluten-free support groups, social outings, and expos. These meetings inspire me and make me feel welcome as a newbie blogger.


Going forward, I plan on continuing my duel reviews of the places and products I eat. Knowledge is power, and each new product, restaurant, or resource I find is helping me to be happier, healthier, and more passionate about eating and living well. I plan on introducing more recipes in the future (geared especially for those who are dorm cooking or want easy recipes), and sharing more tips and tricks I've learned being a college student with dietary restrictions. It hasn't always been sunshine and roses, but I'm figuring out how to make it work. I'm also reinstating my monthly newsletter via email, through which you can get a big picture look at what's happening on the blog, and am introducing a second post-to-inbox option, where new posts are delivered right to your inbox the day they're published. Check it out, and stay tuned!





Last, but not least, I want to thank you- my reader, for checking out my blog and giving my words validation. Starting out, I felt like had no idea what I was doing, but you kept coming, reading, and inspiring me to continue despite my doubts. I hope everyone can find something to learn or love on the blog.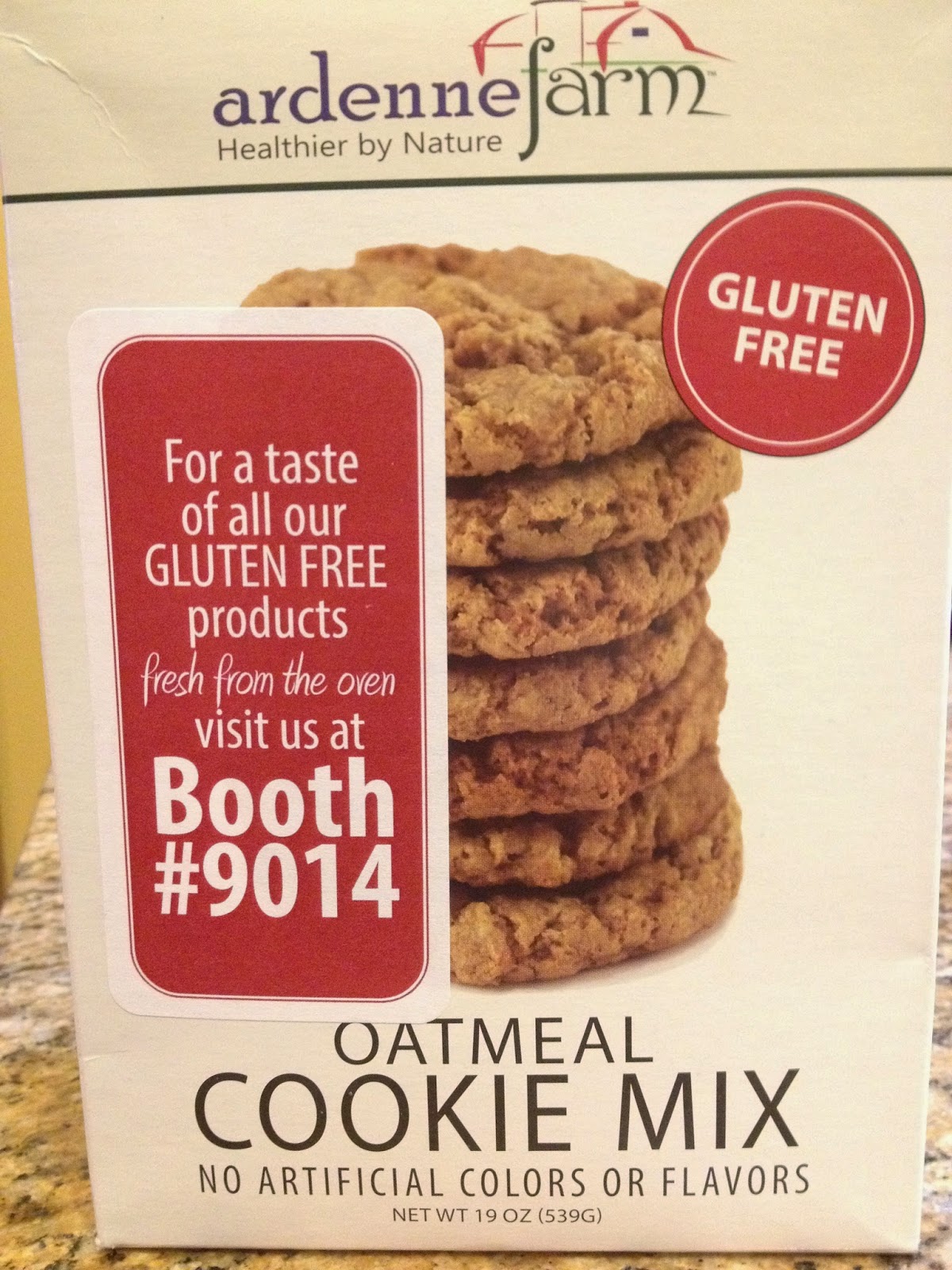 But of course, no birthday party is complete without some party favors! To help me celebrate a year of gluten and dairy-free blogging, I've partnered with two of my favorite and trusted brands for a fun giveaway.


I'm giving away two trusted, tested, and Eating Out Without-approved prizes:
From Ardenne Farm, I'm giving away a box of their homestyle, delicious oatmeal cookie mix. I love the crunchy, hearty cookies the mix produces, and know you'll love them too. (See where I first found them at this link)
From Simple Mills, I'm giving away a tri-pack of their paleo, almond flour based mixes. You'll recieve one each of their chocolate chip cookie, pumpkin muffin, and the focaccia bread mix. Simple and delicious, they're sure to satisfy. (See my review of their muffin and cookie mixes here)