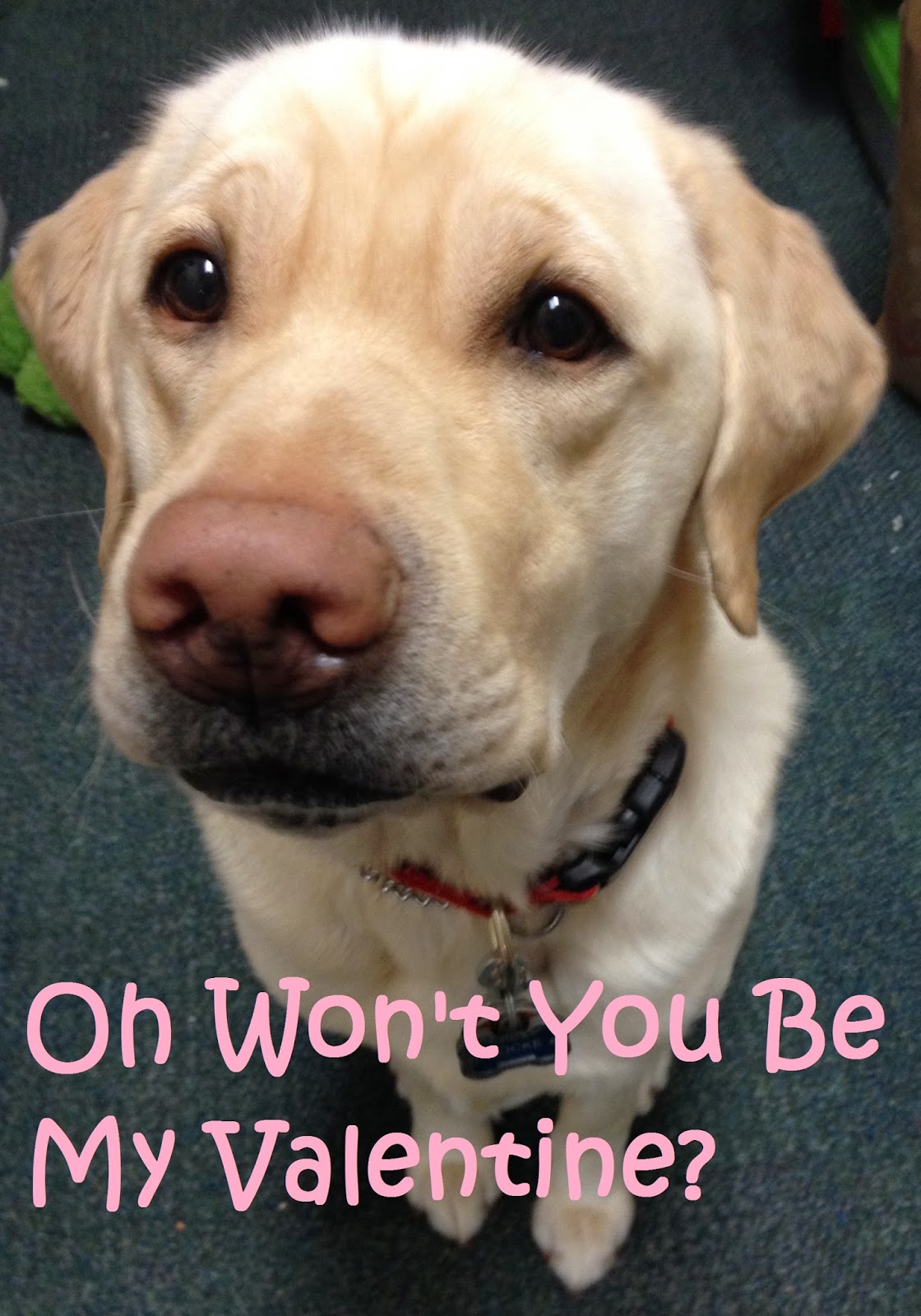 Ah February: the month of groundhogs, love, and all too soon comes to a end after 28 days. After the whirlwind that was January for me, February has proven to be a test of time as the winter weather had me snowed in much of the month and the endless demand of academic work and other obligations has me racing from commitment to commitment.


While I was not able to get out and explore as many restaurants as I would have liked, I did get the opportunity to check out new products that caught my eye after spending a month back home in the Sunshine state. Of the many perks of going to college out of state, one of the best for this collegiate foodie is getting to taste and try many regionally exclusive products not found in one state or the other.

This month's round-up of gluten and dairy free products that caught my eye were specially selected for their versatility and easy of preparation as I transitioned from dining hall dependence to cooking 100% for myself every meal of the day. While it hasn't been easy, I've noticed that I'm a lot healthier, happier, and free from the stress and worry of not knowing what I can eat or if it's truly safe.

Texas Tamale Company Chicken Tamales
Tamales are a magical, naturally gluten-free concoction that have a rich Southern heritage from their Texas roots. My first encounter with the mesa-wrapped meat treats came from a Orlando food truck, but once I moved to Maryland, I thought my tamale days were over.


While shopping at my local Fresh Market, I was pleasantly surprised to find a bag of tamales from the Texas Tamale Company in the freezer section. Containing 12 delicious tamales, the bag held enough to last me for several lunches and dinners throughout the week. They steam easily in the microwave using a damp paper towel, and emerge piping hot and ready to eat. The meat is juicy, finely ground and well-seasoned with a kick of spice and the mesa encasement is also tasty and keeps the tamales together so they're not too messy to eat. I've since gone back to pick up more bags to stock up my freezer, and have graduated Texas Tamale Company to dorm staple status.

To find out more, order a shipment, or locate local retailers, check out their website.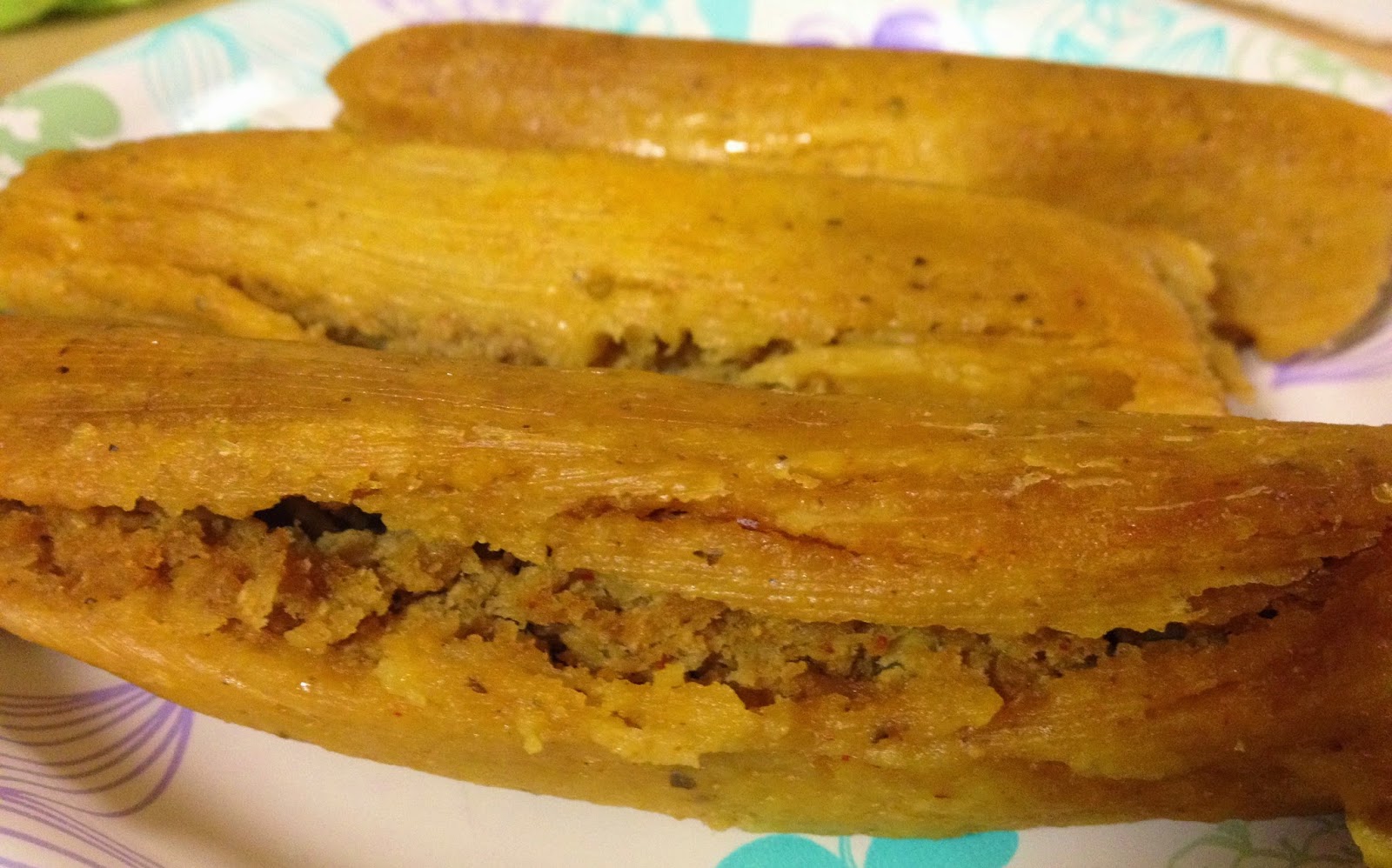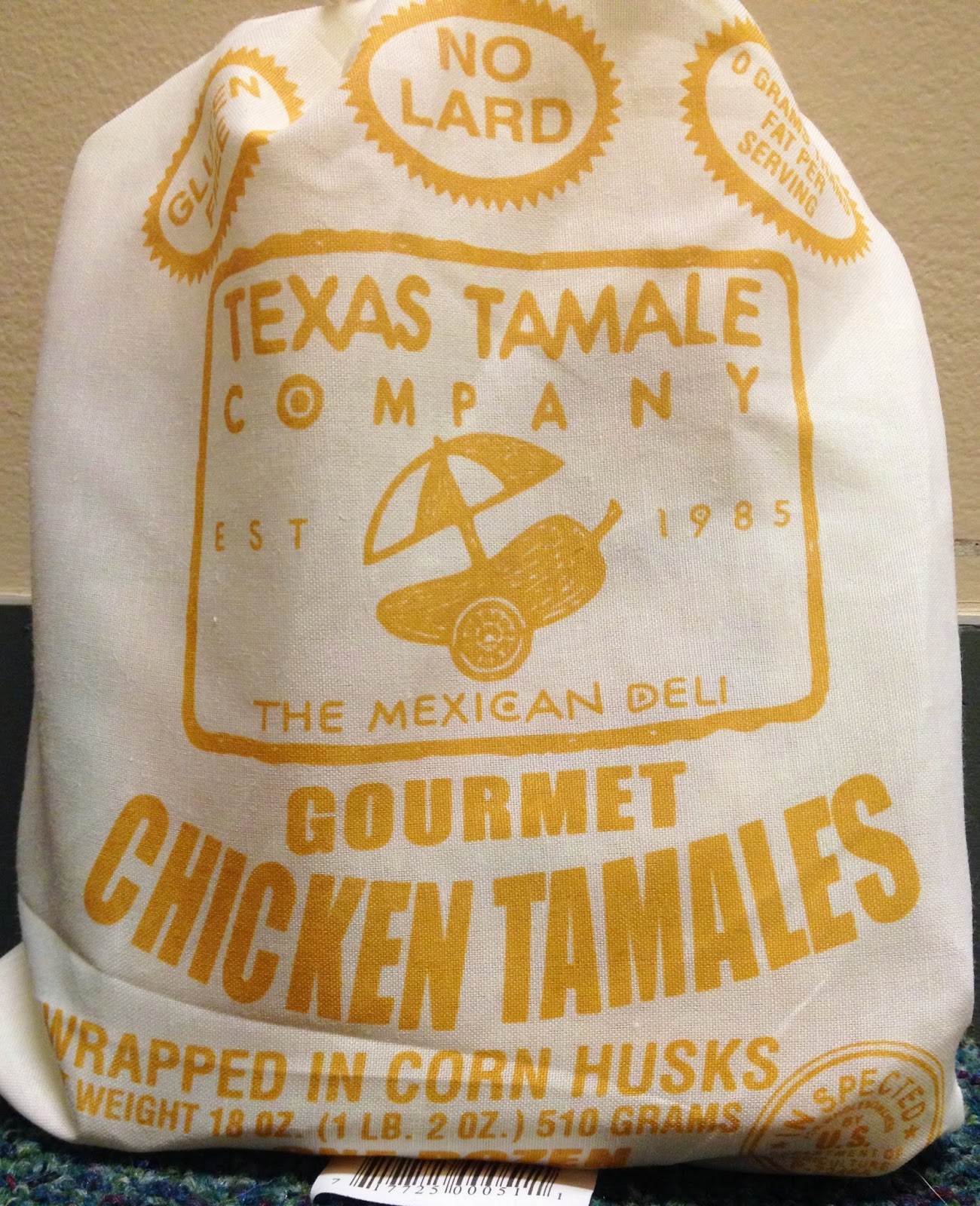 Applegate Naturals Gluten-Free Chicken Nuggets
As a busy college student, I tend to get all of my fruits and veggies, but tend to skimp on the protein since fresh meat has such a short shelf life and I am still a bit fearful of under-cooking it. Knowing I wanted to stock quick and easy protein that I could easily eat for meals, I picked up a box of Applegate Naturals' gluten-free chicken breast tenders from my local Fresh Market. These childhood favorites are certified gluten-free by the GIG, and are also dairy and casein free.
They heat easily in the microwave (make sure to flip them once or twice and put a paper towel under them to soak up oil). Once ready, they are hot, juicy, and meaty, with the perfect ratio of meat to "breading." Unlike most processed "mystery meat" nuggets, these were clearly chicken breast-based and had no artificial fillers or antibiotics to compromise their quality. The corn-based breading is seasoned nicely and even crisps up a bit in the microwave. Perfect for kids and adults alike, I loved the nostalgia of my childhood days and surprised myself with how much I missed chicken fingers.

For more information about these nuggets, click here. For more on Applegate's full line, click here.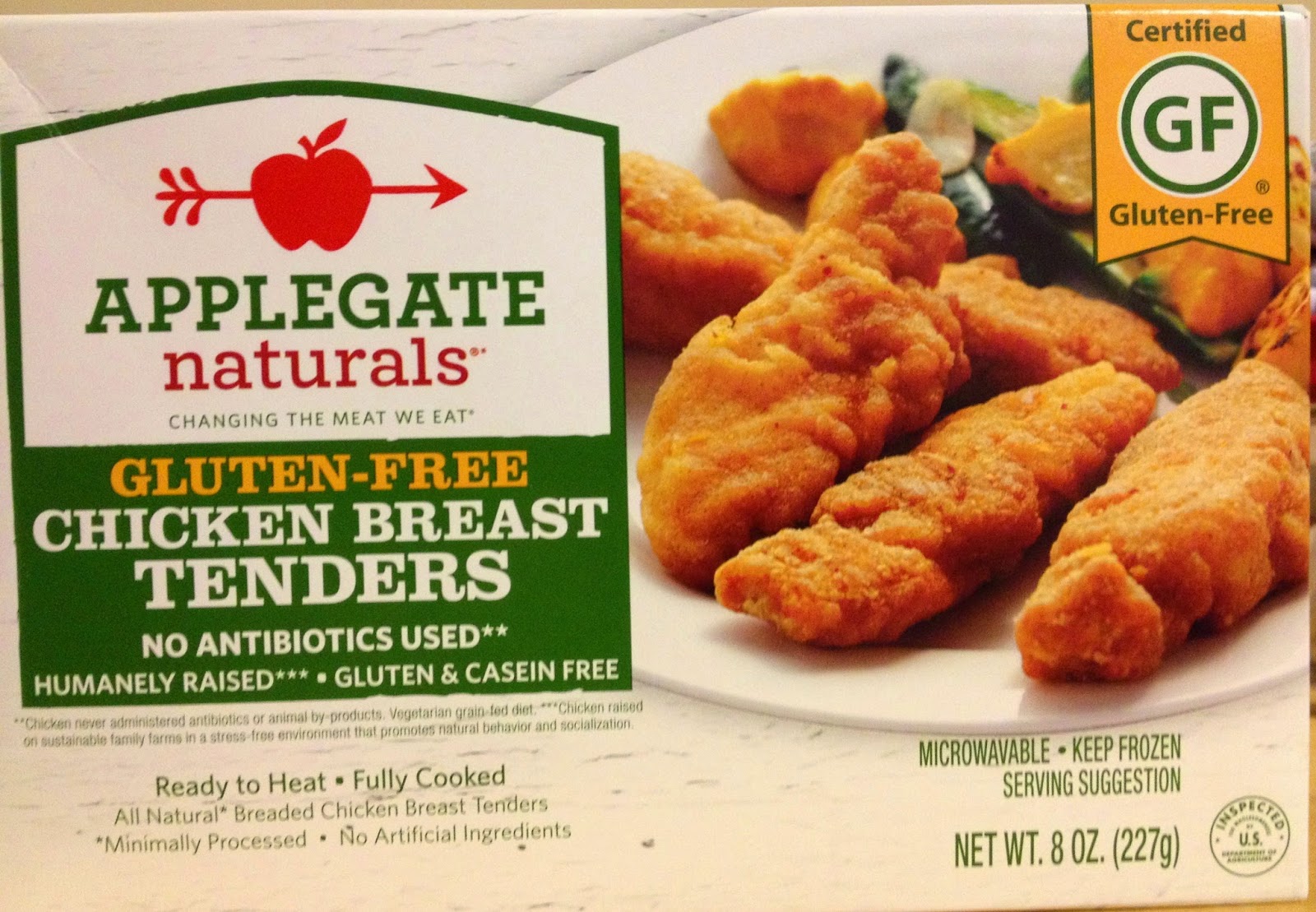 Maison LeGrand Vegan Garden Pesto
Pesto is just one of those things that I really miss as a dairy-free diner, but do not have the materials or patience to make for myself. While scouring Fresh Market for option to spice up my red sauce-based pizza routine, I was intrigued by a lone pouch of vegan pesto I spotted in the refrigerated case. Checking off all the boxes for gluten-free, dairy-free, non-GMO, no added preservatives or sugar, I began to wonder where this product has been my whole life! It also happens to be raw, for those so inclined to this special diet.
I used the pesto as a base for one of my homemade pizza creations (see a picture here). It squeezes effortlessly from the pouch, and spreads nicely thanks to the oil-to-herb ratio. Not too oily in the least, the pesto has a wonderful aroma of fresh-picked basil. I would have lost the bet that it came from a pouch and not fresh from a gourmet kitchen! Once cooked, I sampled my first piece of pizza, and immediately fell in love. The pesto was every bit what I hoped and dreamed it would be in the taste department, and rekindled my love affair with pesto pizza. As I savored each and every bite, my mind raced to the endless possibilities of the spread- pastas, soups, bread dip, sandwich spread, and so much more. As special diets' profiles are rising thanks to increased awareness, I'm so thankful for companies like Maison LeGrand for making my former favorite foods once again accessible while keeping high standards for quality and taste.
Three Bridges Chicken Paella
Living in Maryland, I often miss the access to Spanish and Cuban food I get in Orlando thanks to local restaurants and cafes that serve up authentic cuisine. Given my limited cooking prep time, I was excited to stumble across Three Bridges' chicken paella at my local Target (in the refrigerated section), which promised to cook in 5 minutes, serve enough for leftovers, and give me the authentic taste I desired.
Sure enough, on a wintry day dampened by freezing rain and snow, I decided to give the paella a go, and in five minutes in the microwave, I had a piping hot meal ready. Just as with homemade paella, the rice had a wonderful saffron flavor that shone through, and had a nice moistness that could have fooled me to thinking that it had been roasting for hours. The Chicken and a pork-based chorizo sausage, provided texture and protein and were well seasoned and hearty. The accompanying tomatoes, bell peppers, zucchini were distinguishable and retained their natural flavor while mixing into the dish- a feat that is not often found in microwave meals! It should be noted that Three Bridges' paella is not certified gluten-free, but appears to fall in to the "made without gluten-containing ingredients" category. I did not have any issues with my meal when I cooked it, or with leftovers. The carton contained enough paella for me to squeeze three meals out of it.
For more information on this paella and Three Bridges, click here.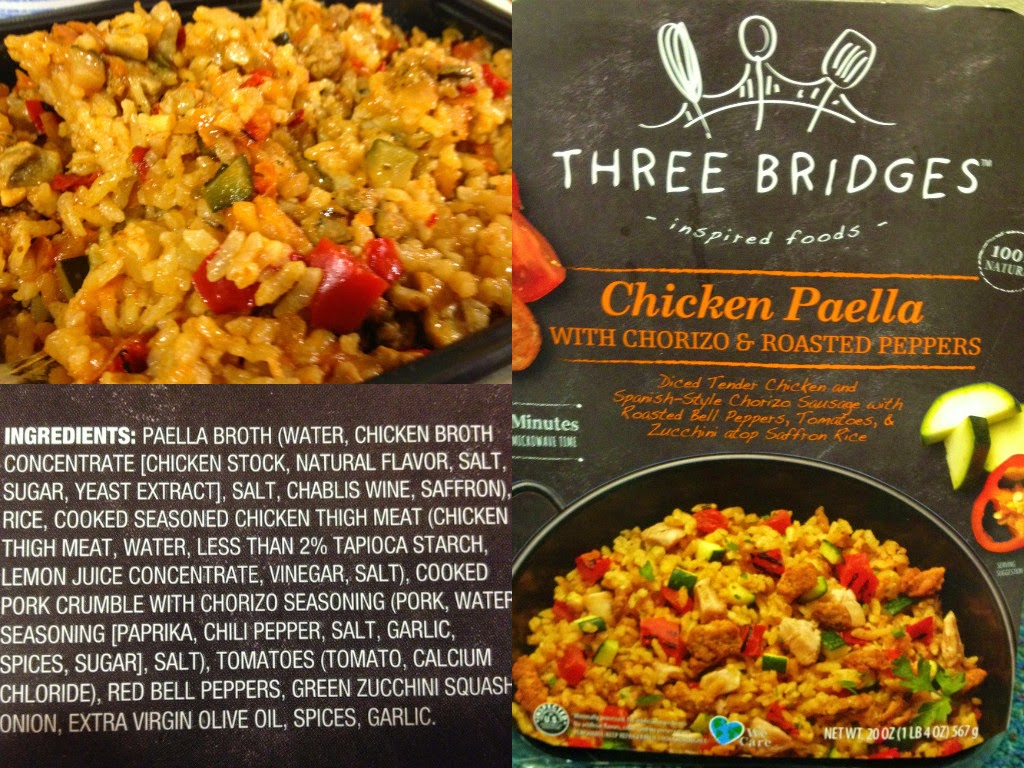 Disclaimer: This review is current to the original publication date. Updates will be noted. Ingredients and manufacturing processes can change without notice. Each product should be reviewed for individual nutritional needs. Feel free to to contact me with any questions or comments. I purchased all of the items featured in this post independently and it is a reflection of my personal opinion.